ex·pe·di·tion
a journey undertaken for a particular purpose
Inspiring & empowering others to redefine home and rethink housing through our documentary storytelling and community education.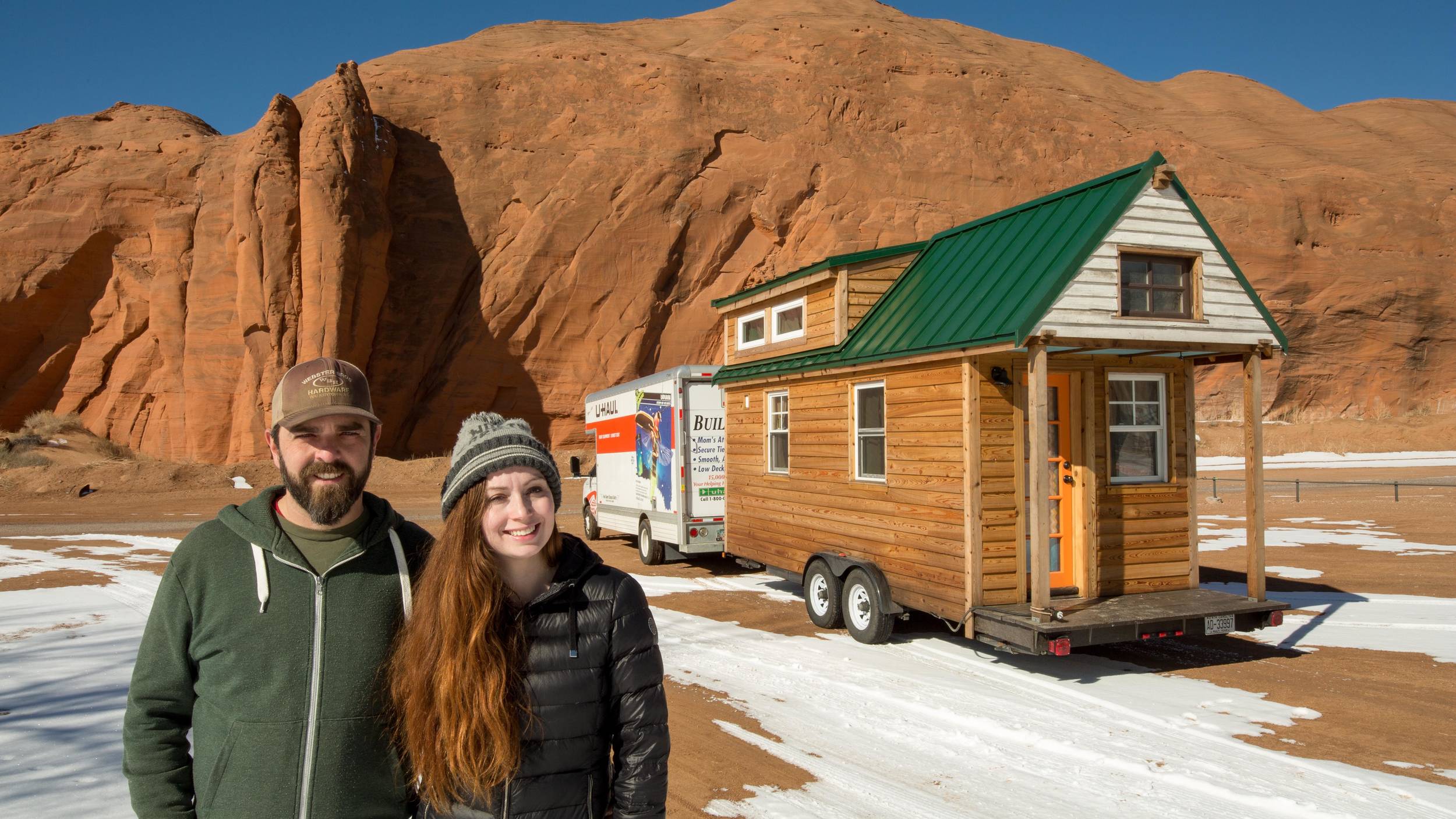 We are, Alexis Stephens & Christian Parsons documentary filmmakers, tiny house dwellers and educators on extraordinary expedition in our DIY tiny home on wheels.
The Plan:
Build a our own home, a tiny house on wheels and embark on a expedition across North America.
To date: 2.5 years on the road and 40,000 miles traveled
The Purpose:
To inspire others to redefine home & rethink housing as a means to provide more sustainable housing, more meaningful lifestyles and more connected communities.
Documentary Projects:
Documentary series (title TBA) on the culture and community experience of the tiny house movement. Telling the stories of diverse people and inspiring housing projects that make the movement so dynamic and impactful. In-production.

Living Tiny Legally is a three part educational documentary series on the legal obstacles facing tiny housing and how advocates and municipal officials are overcoming these barriers. Parts 3 and LTL shorts now in-production.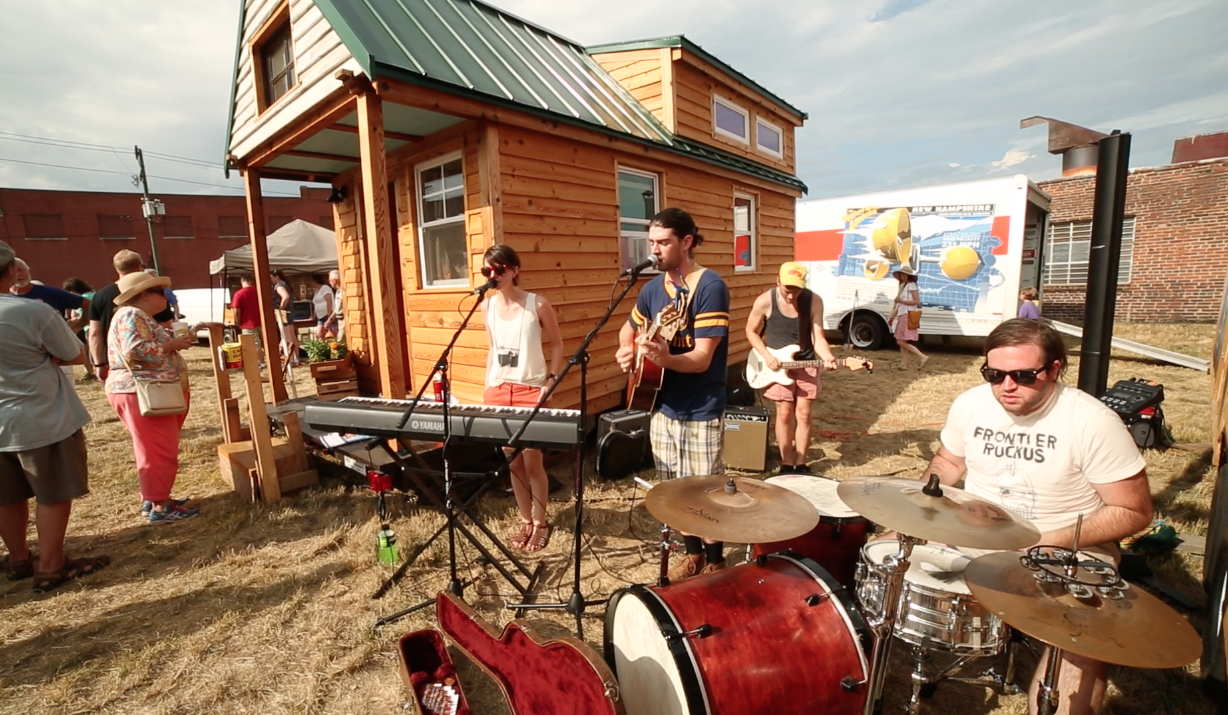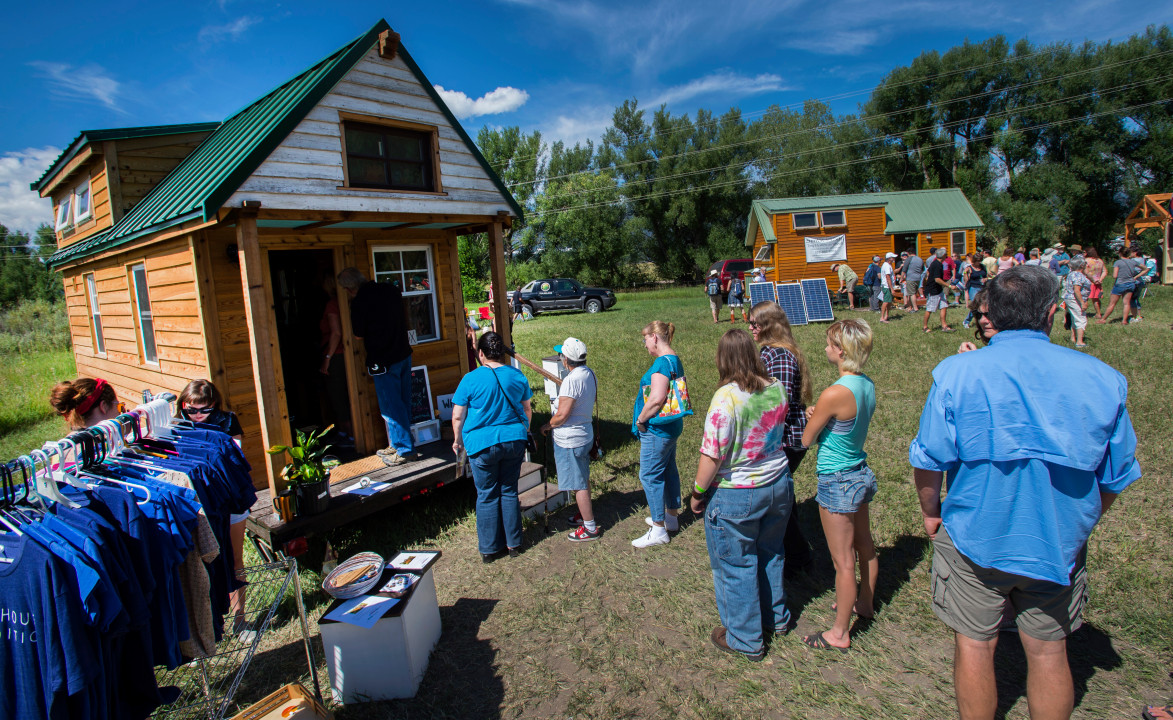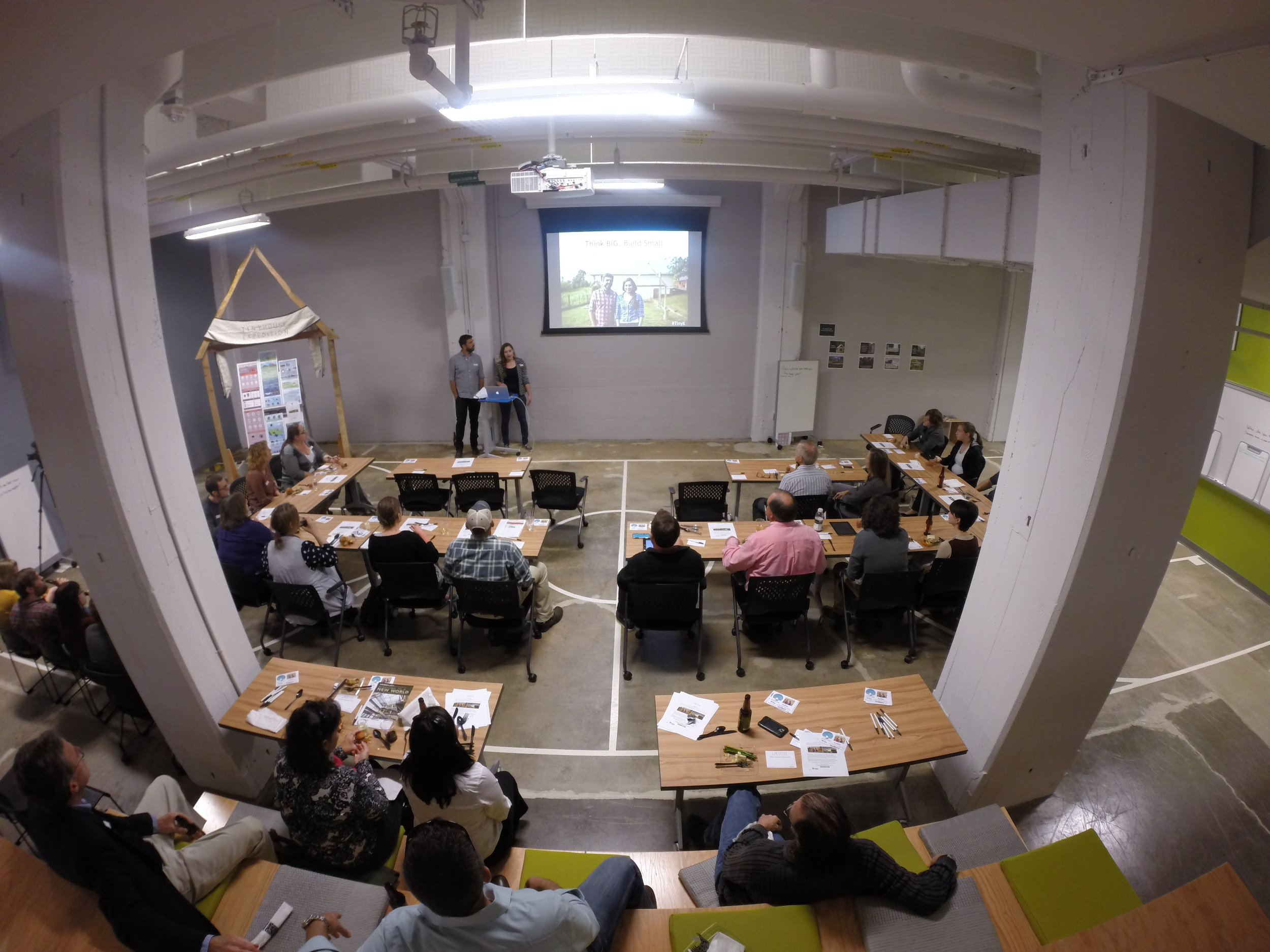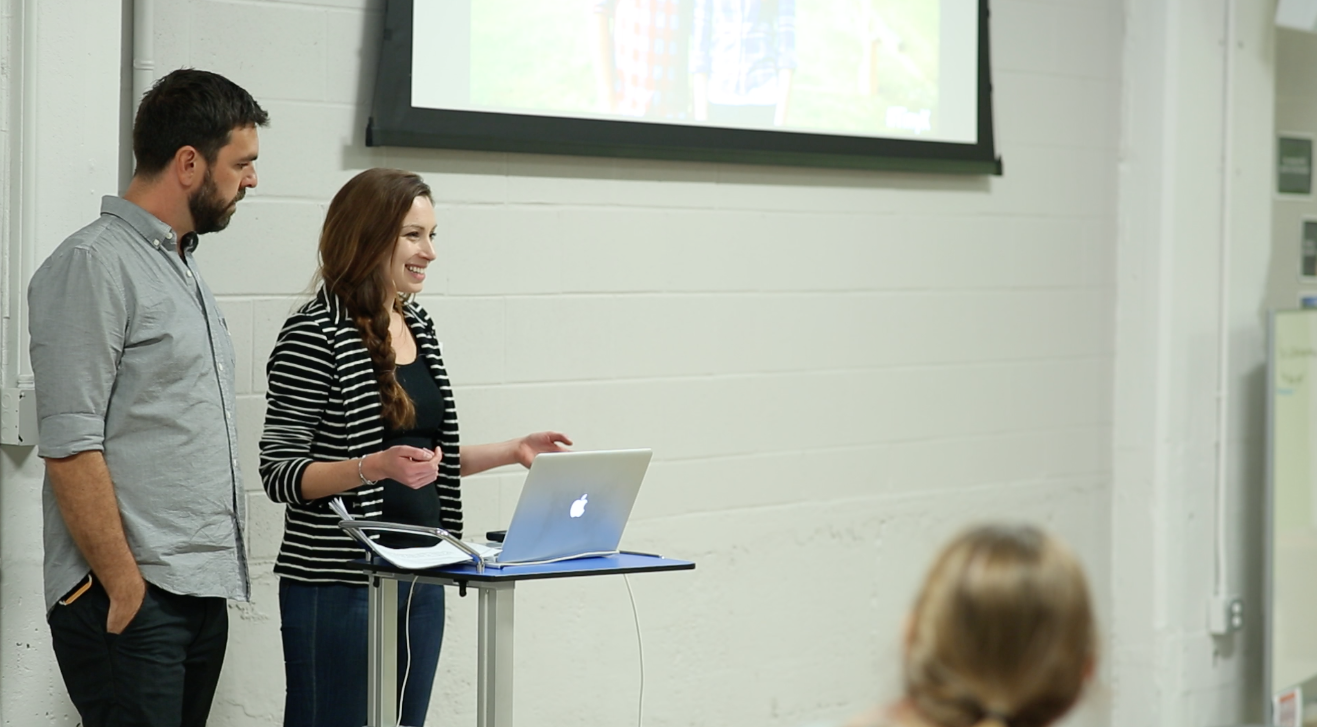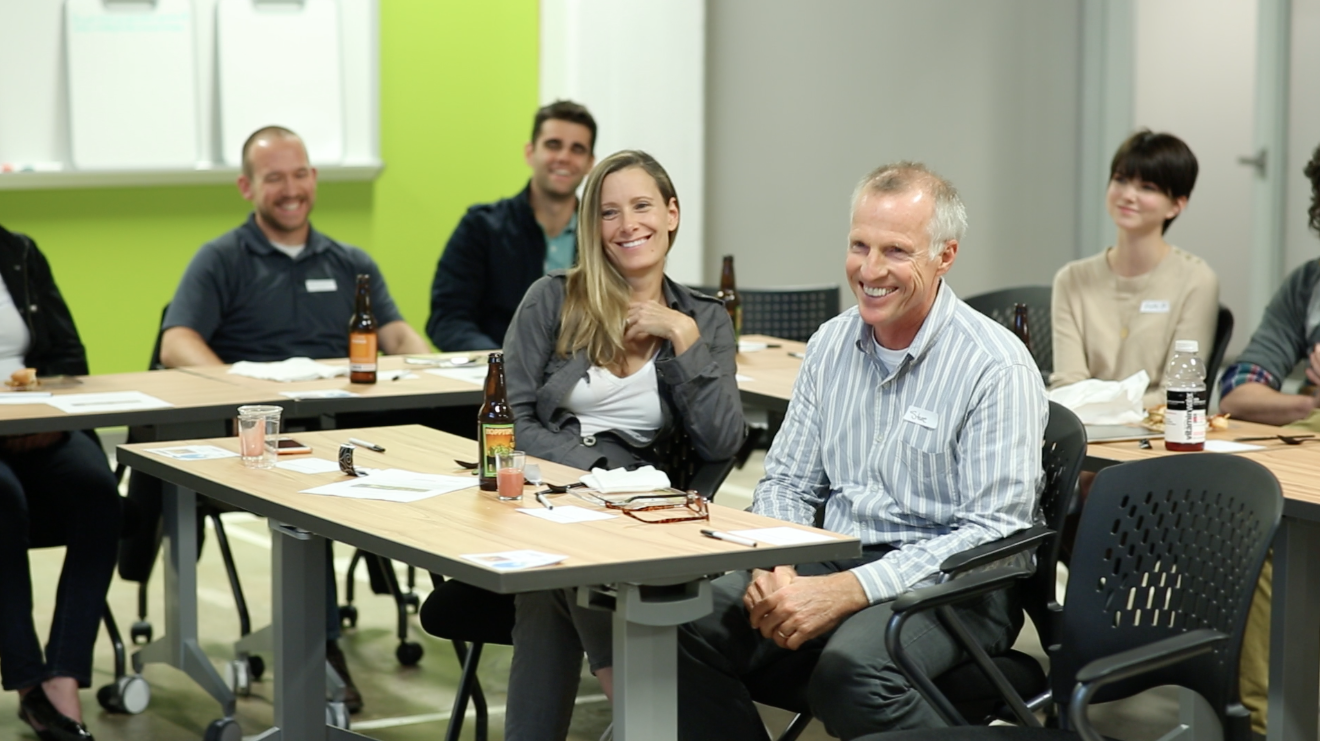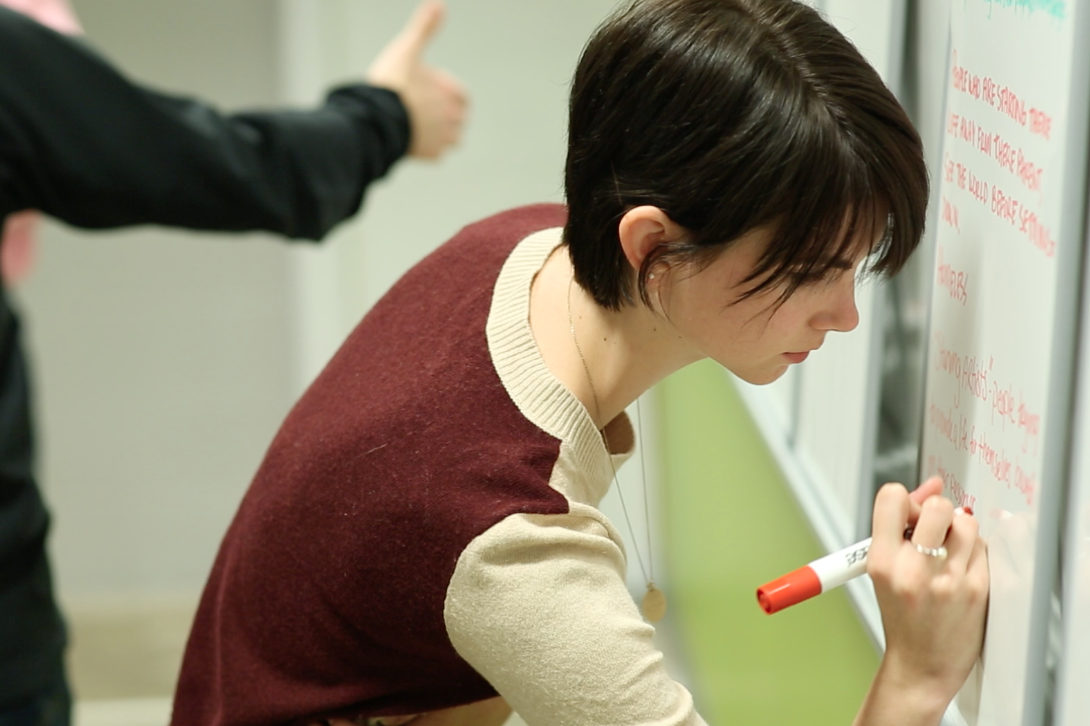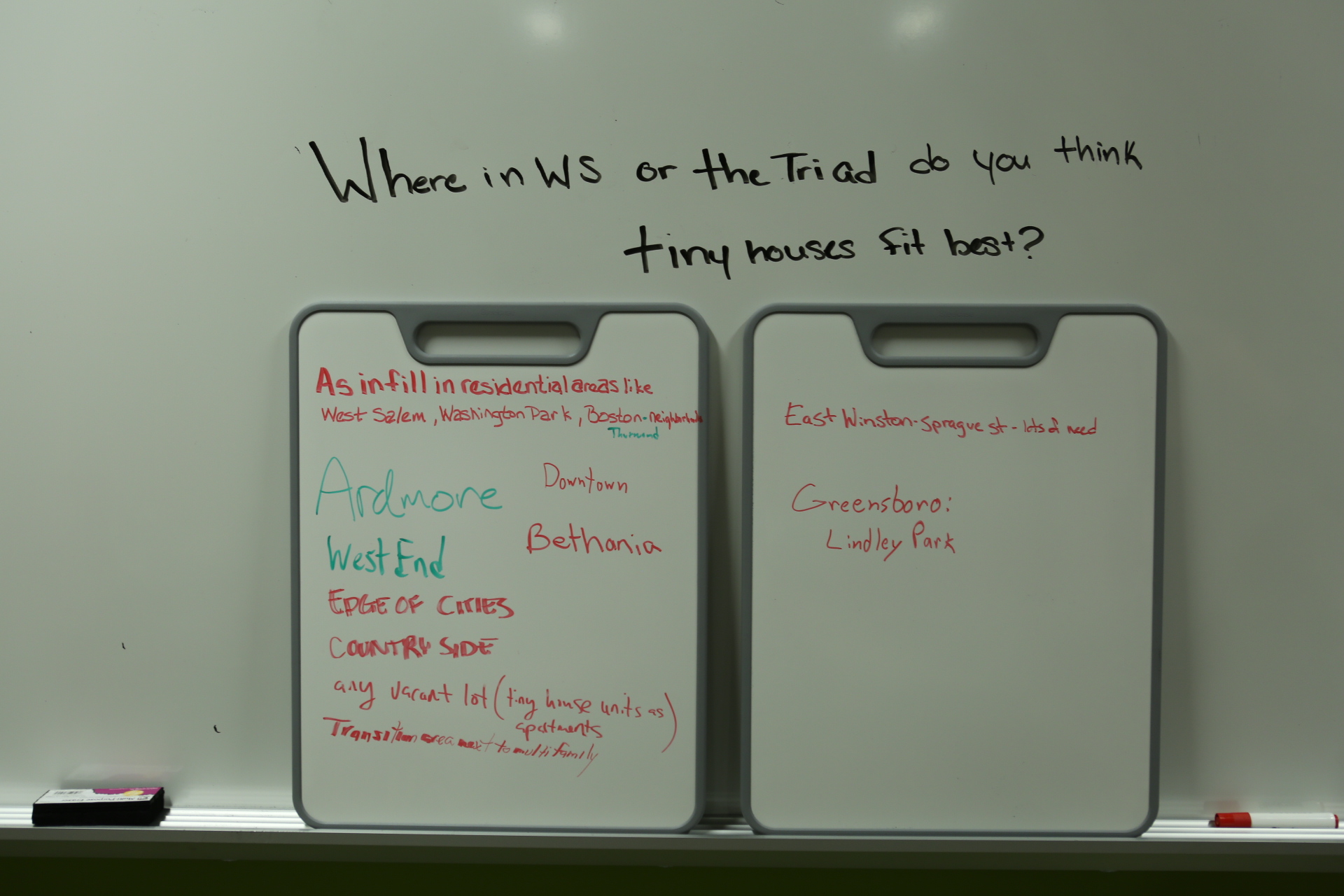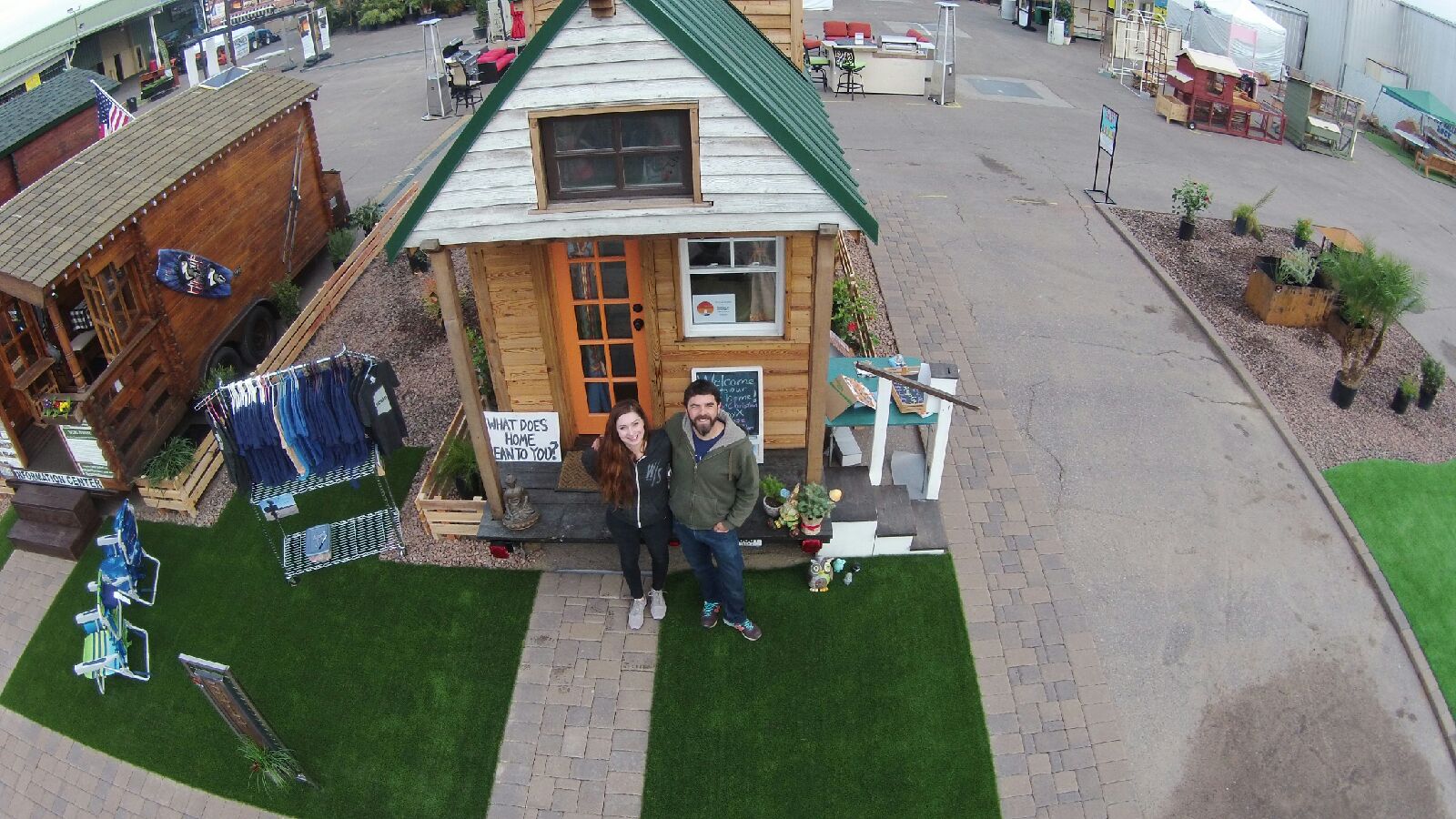 Community Events:
Tiny house Open Houses

Documentary Screenings

Talks & Panel Discussions

Meetups & Advocacy Meetings

Workshops & Webinars
There's Power in Storytelling.
We are telling stories that need to be told. Stories of the inspiring modern-day pioneers and the positive, powerful community experience of the movement.
Revolutionizing the American Dream
Greater understanding of the people behind this multi-faceted movement and the many uses of tiny houses will lead to broader social and legal acceptance.
Tiny housing projects have the potential to provide an economically & environmentally sustainable housing option can benefit the everyman and the house-less alike.
Tiny living is the key, for many, to enjoy a high quality lifestyle rich with freedom, experiences and strong relationships.
Compared to traditional housing, tiny housing requires a fraction of the cost and energy consumption. As a result, more people now have access to truly attainable homeownership.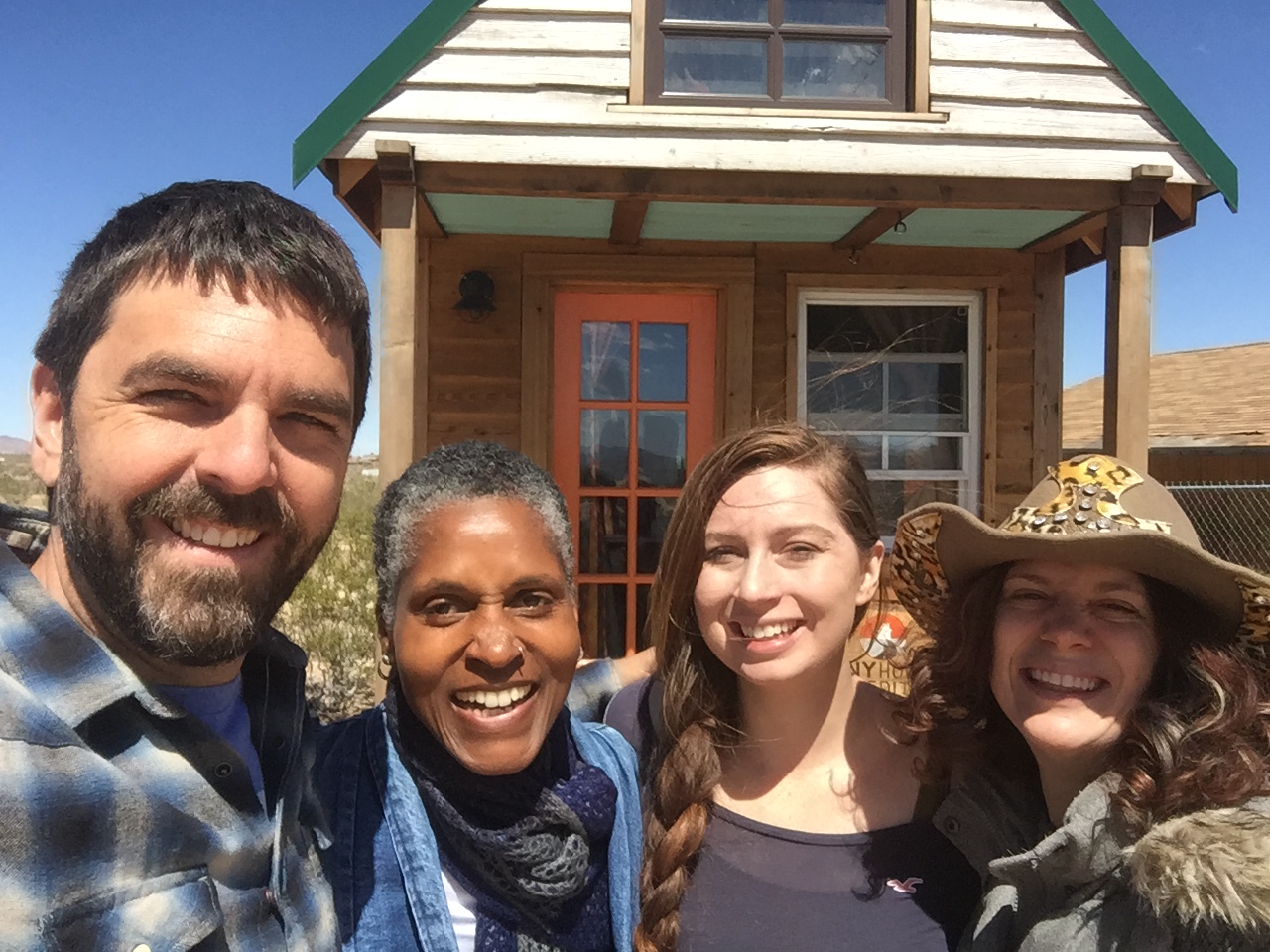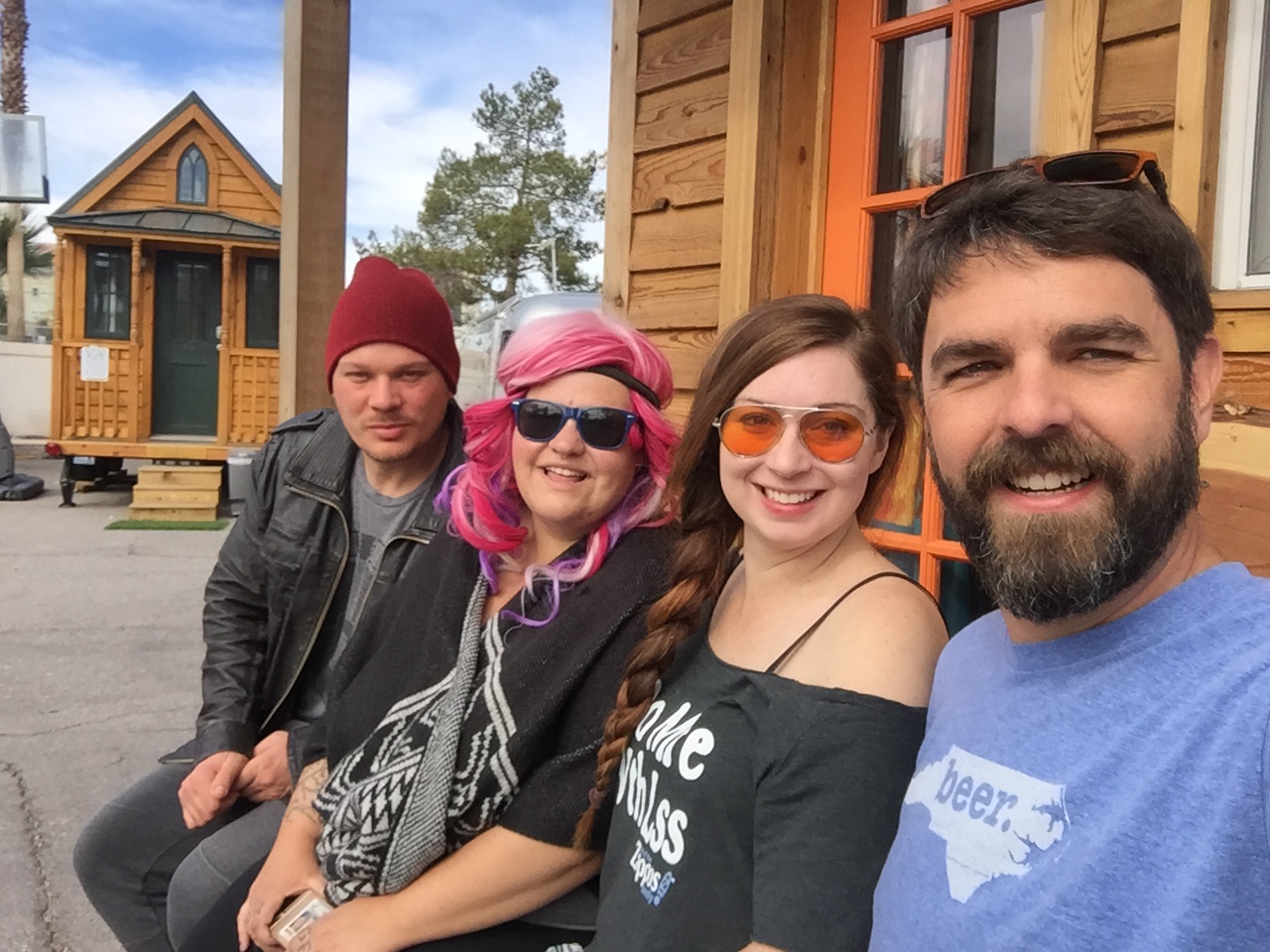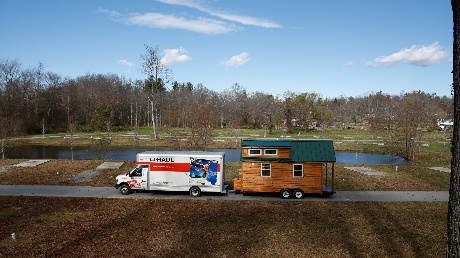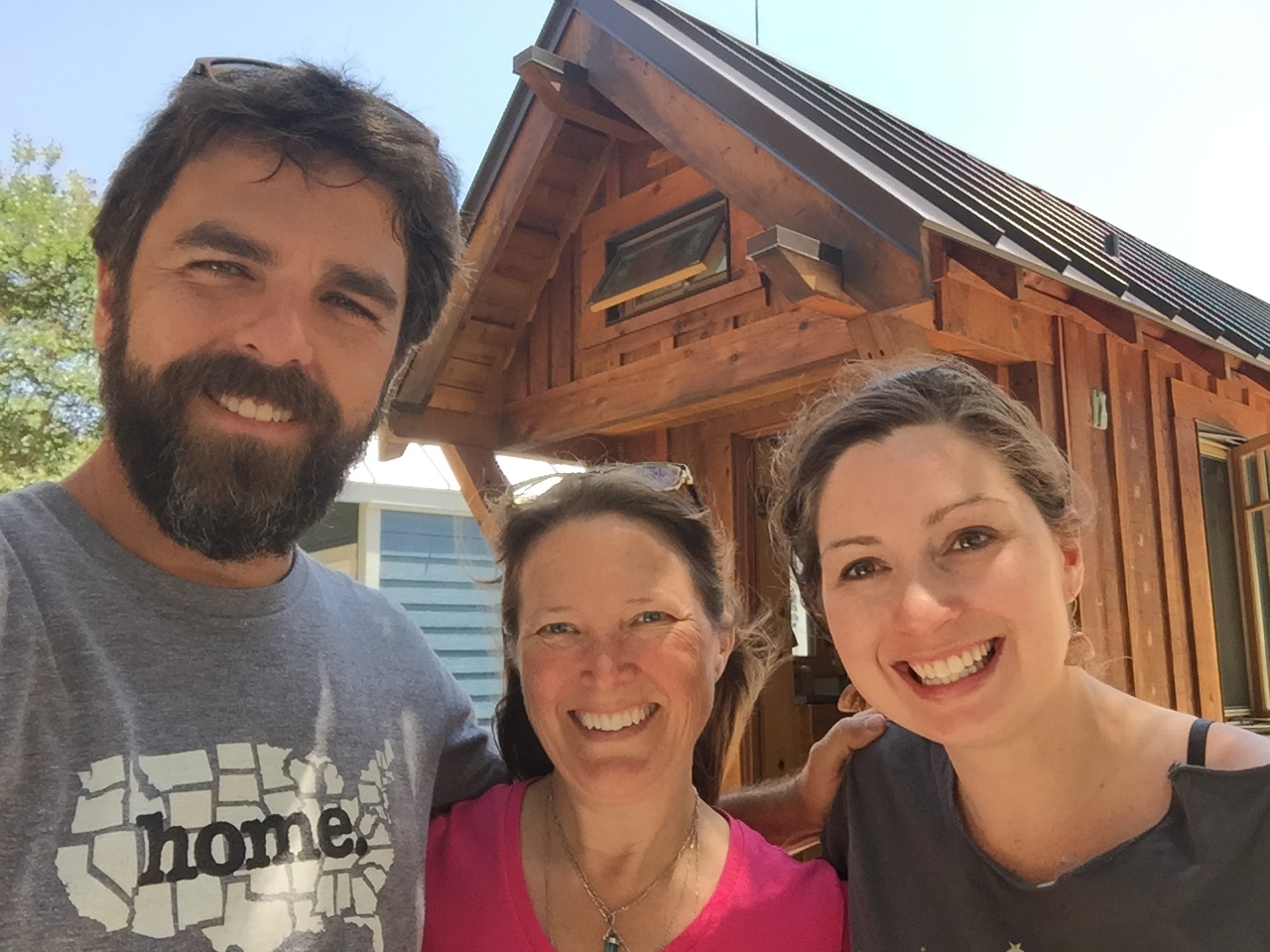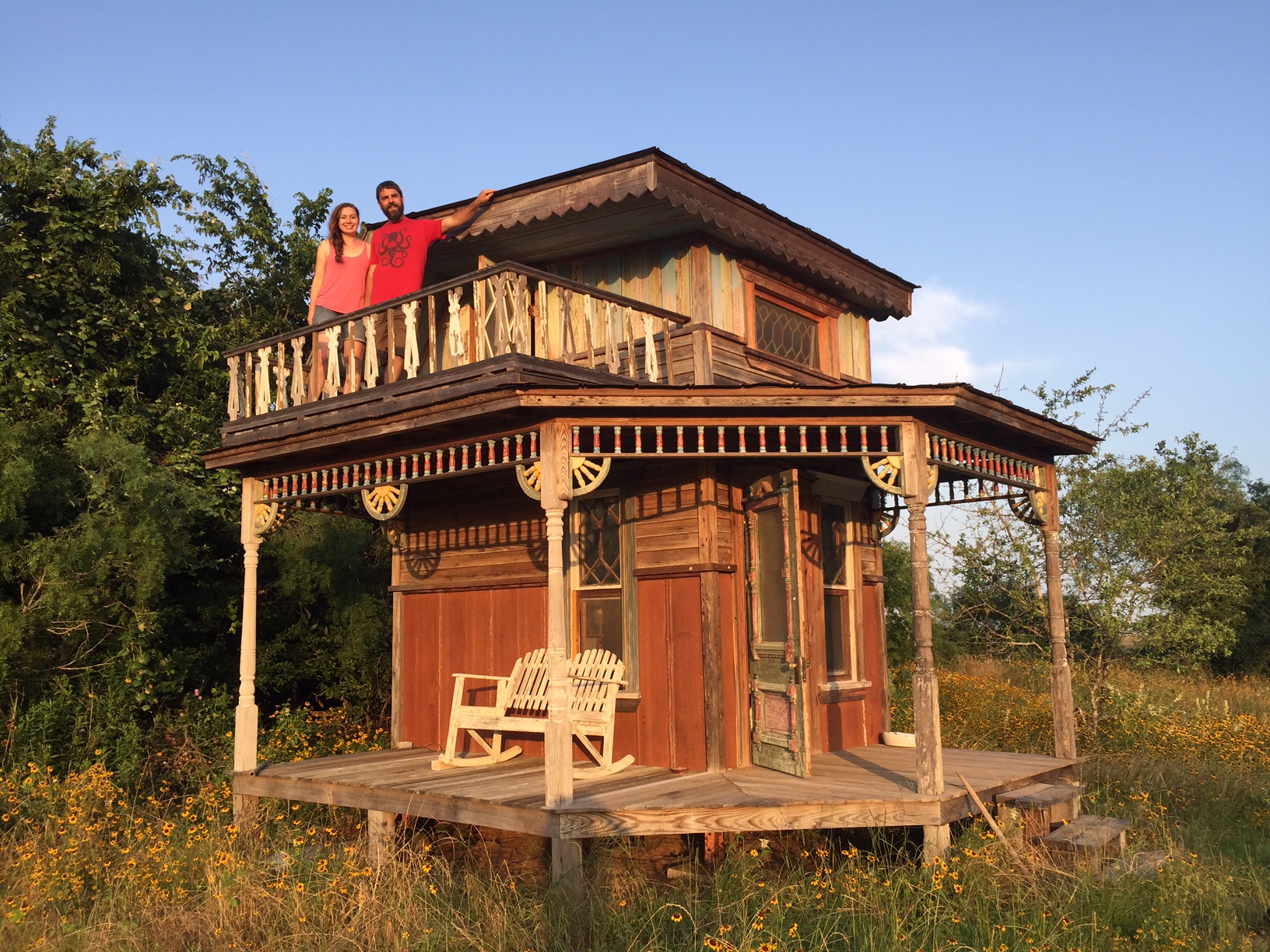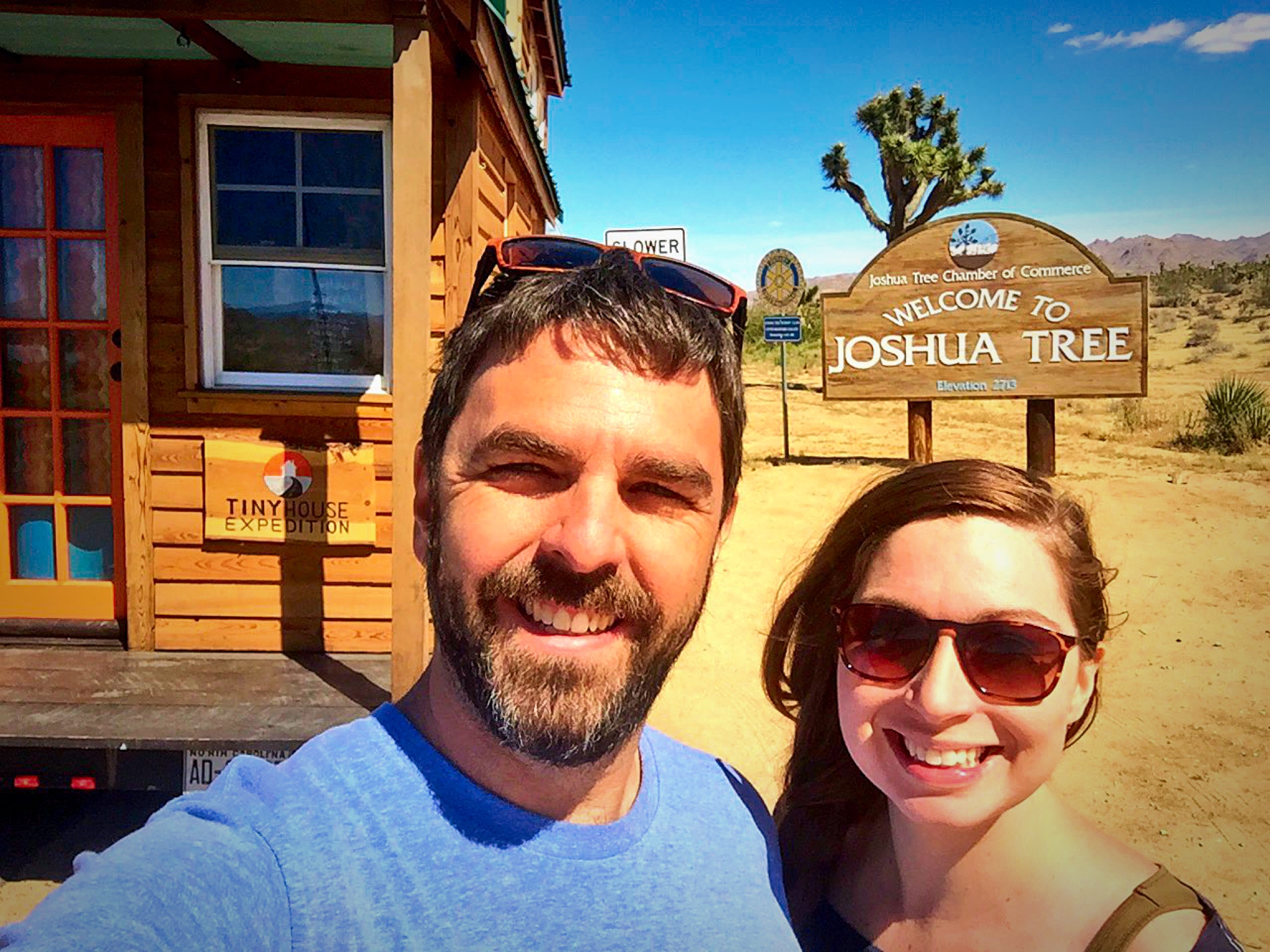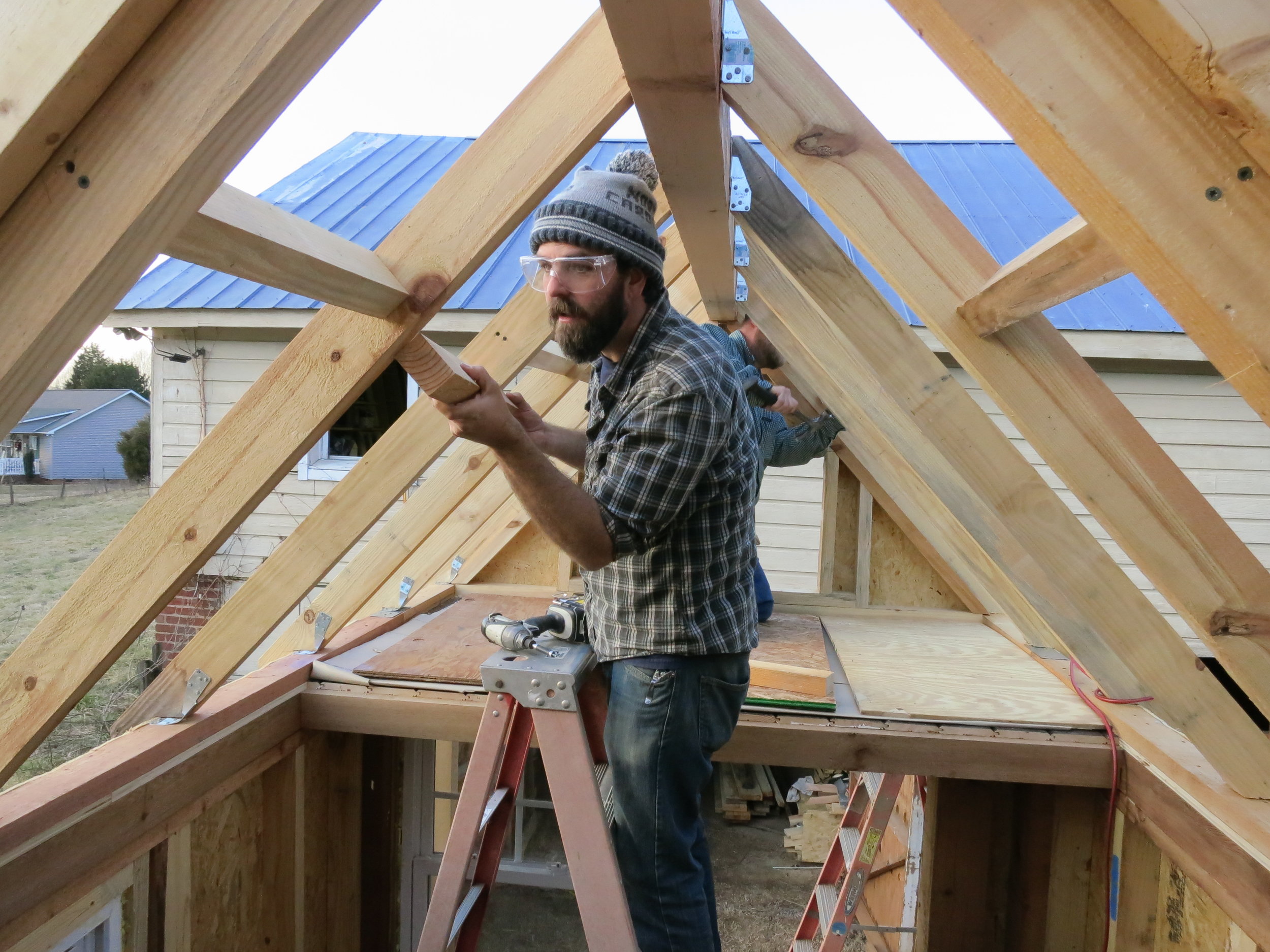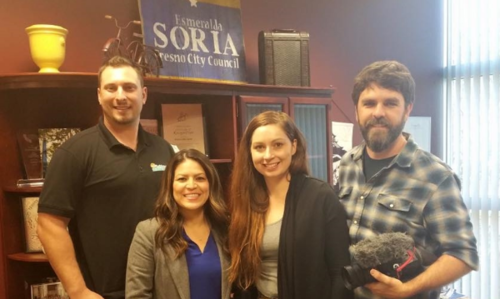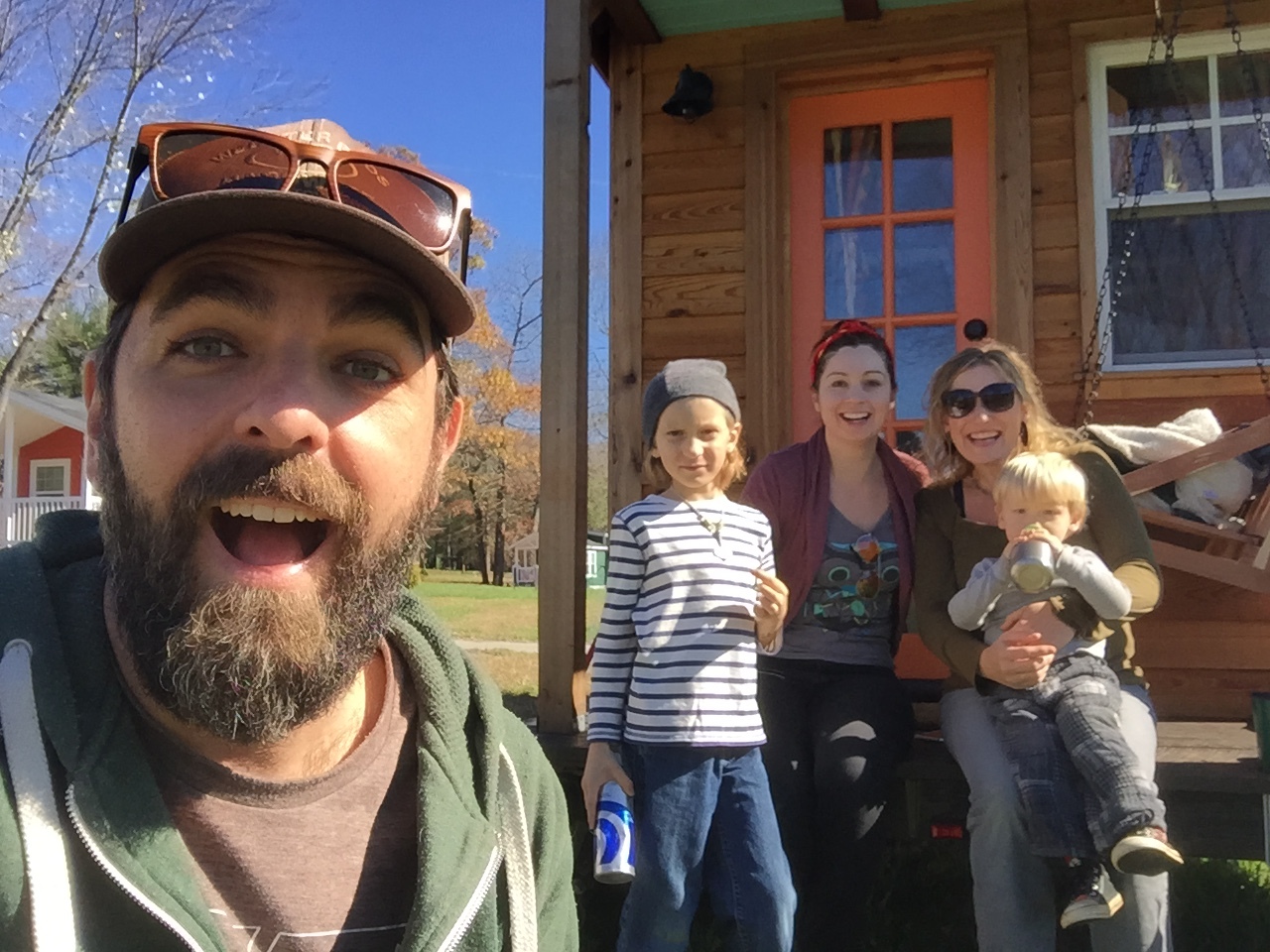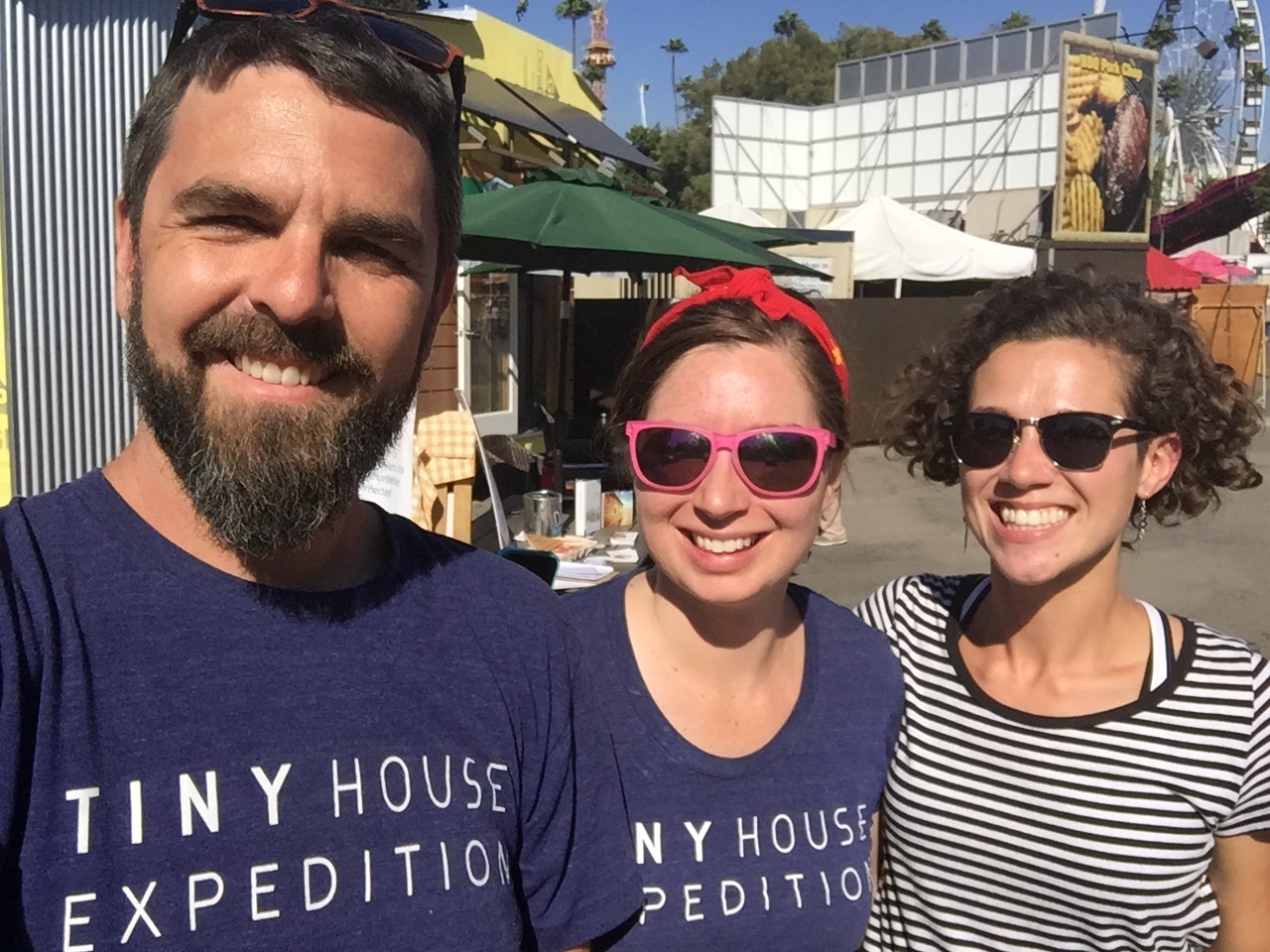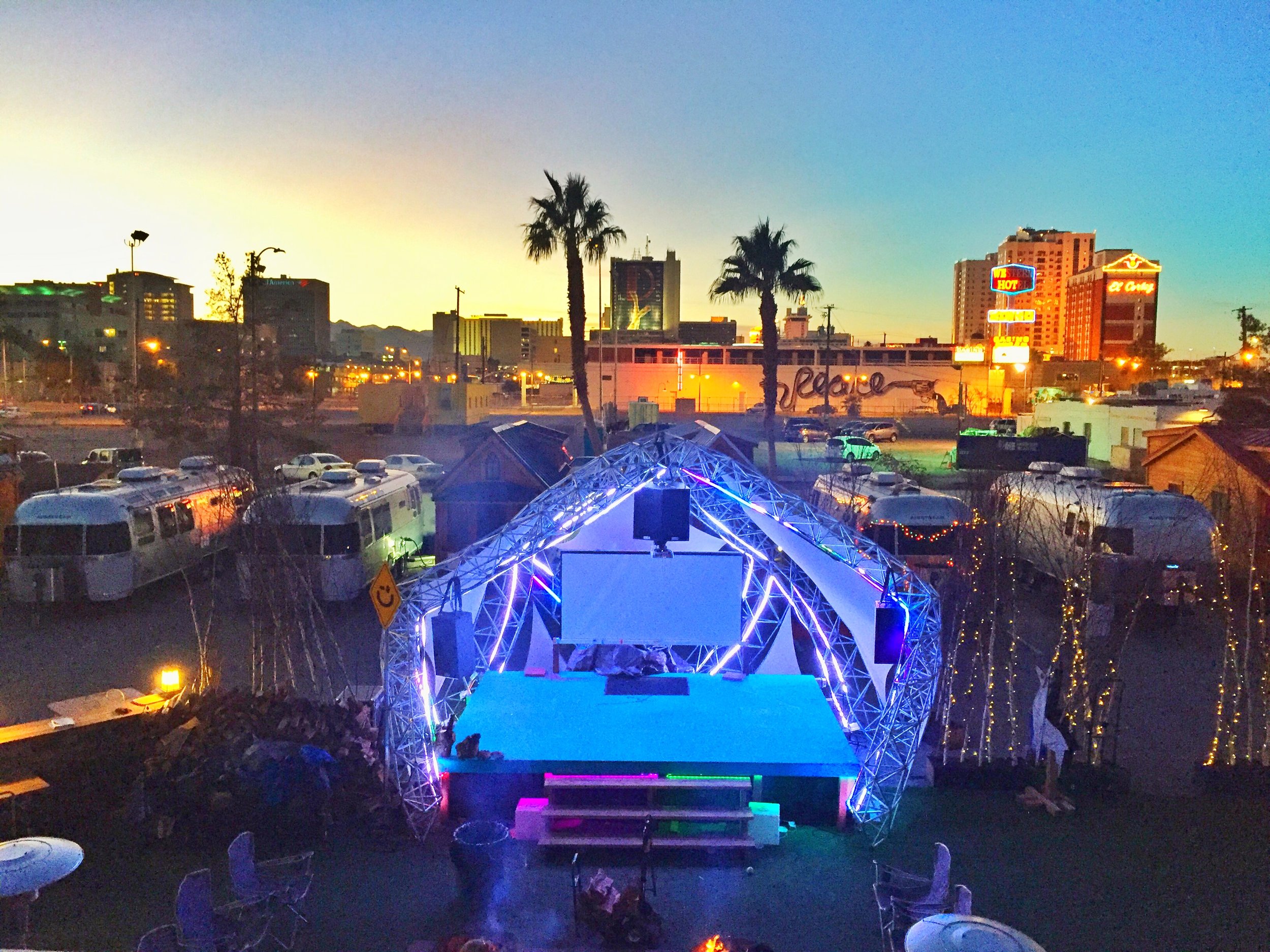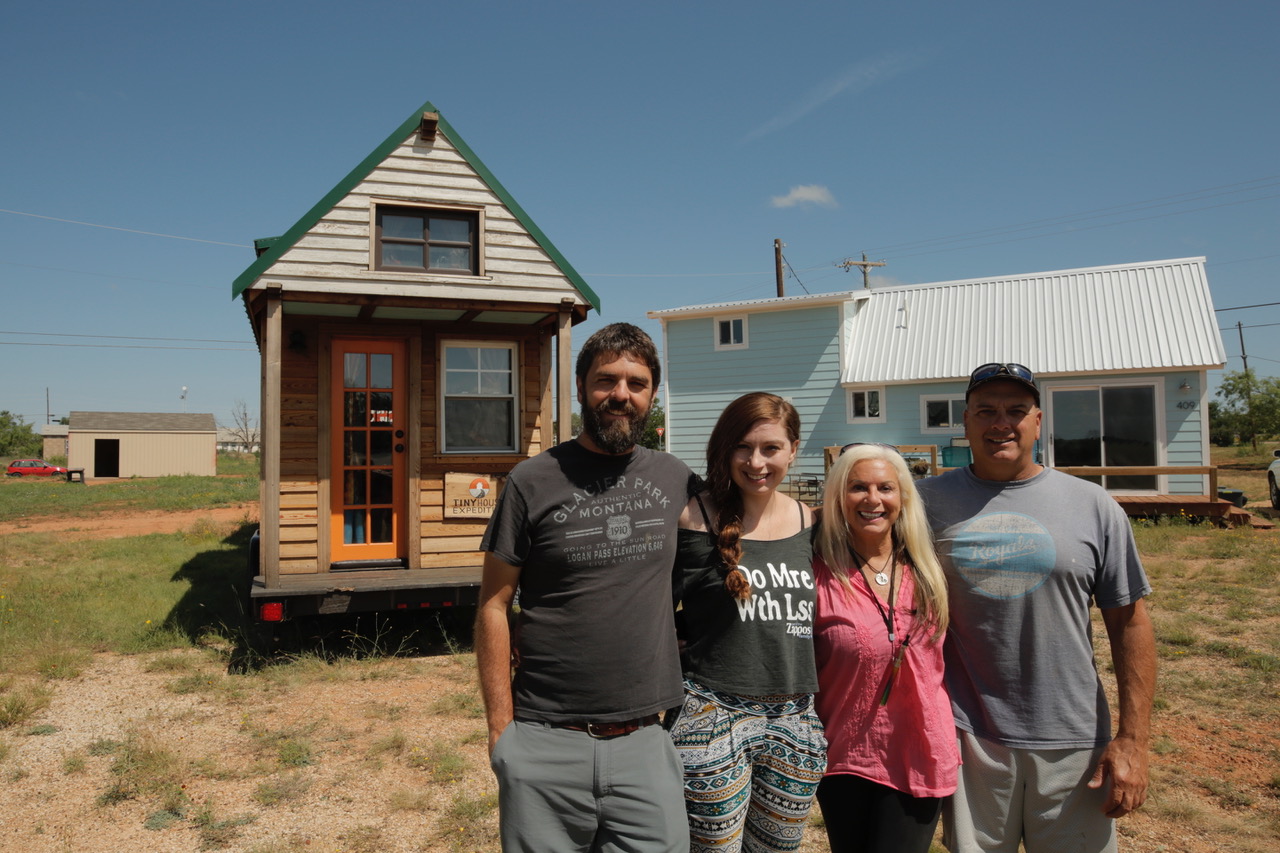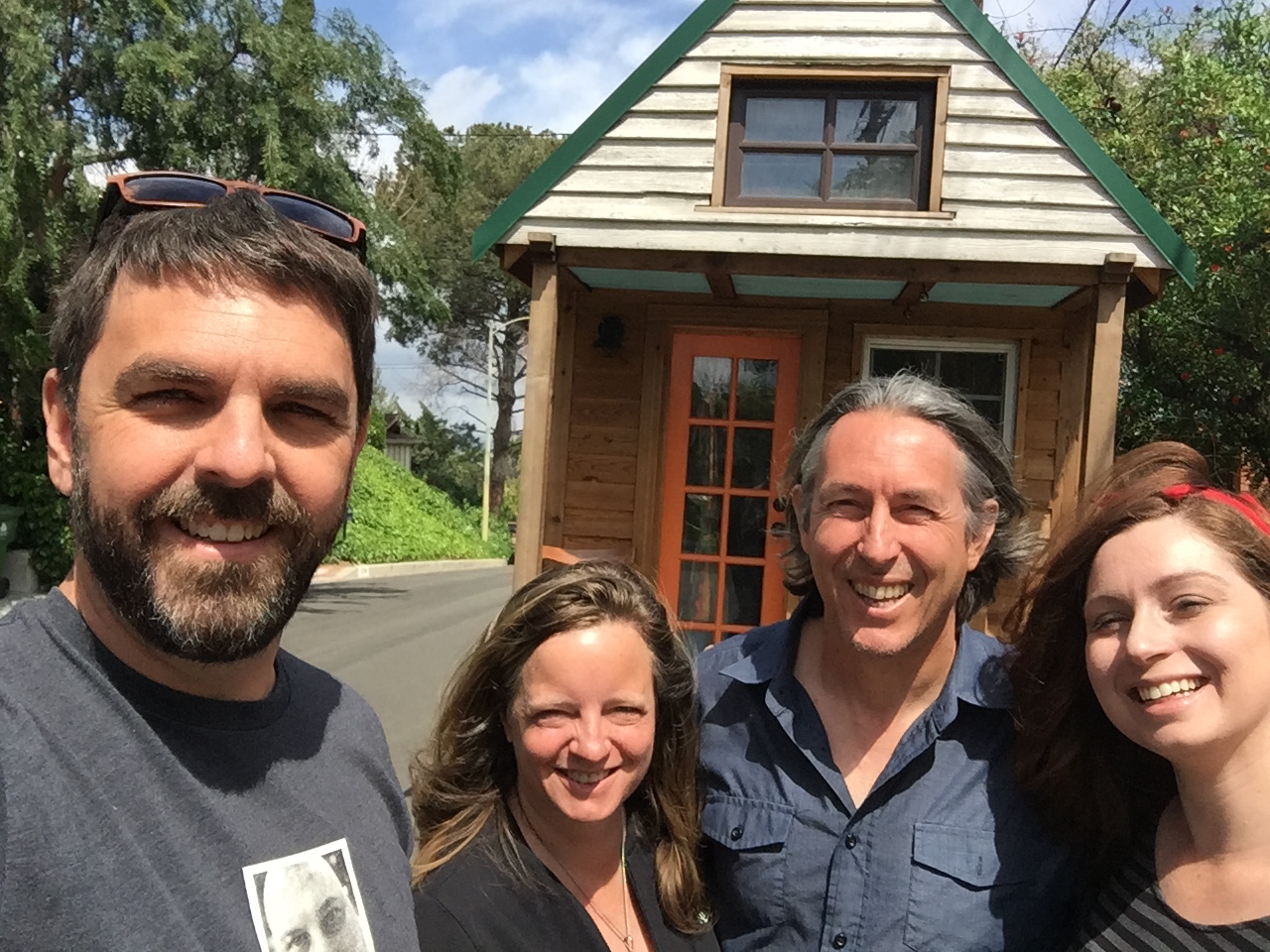 It's all about living consciously,
living simply and
living in harmony with our surroundings
to create more abundance on personal & community levels.
A journey with a purpose.
Our community is always growing. Join us on the road or around the campfire!