Let's Collaborate!
Partnerships and Events
Book Tiny House Expedition
As we travel North America, we host and participate in many community events for thought provoking presentations, storytelling from our travels to engaging education on all aspects of the tiny house movement, including the legalities and guidance on personal journeys of downsizing and DIY design/builds.
Schedule a #TinyX event today or invite us to be a part of yours!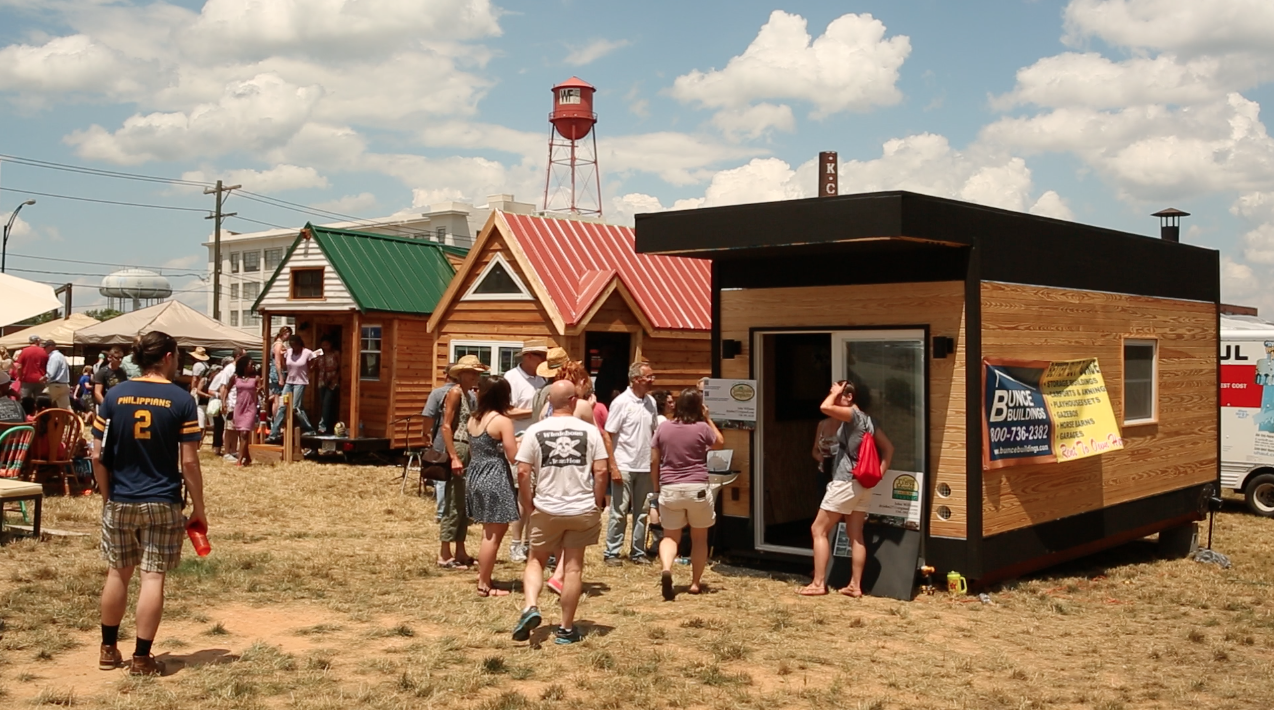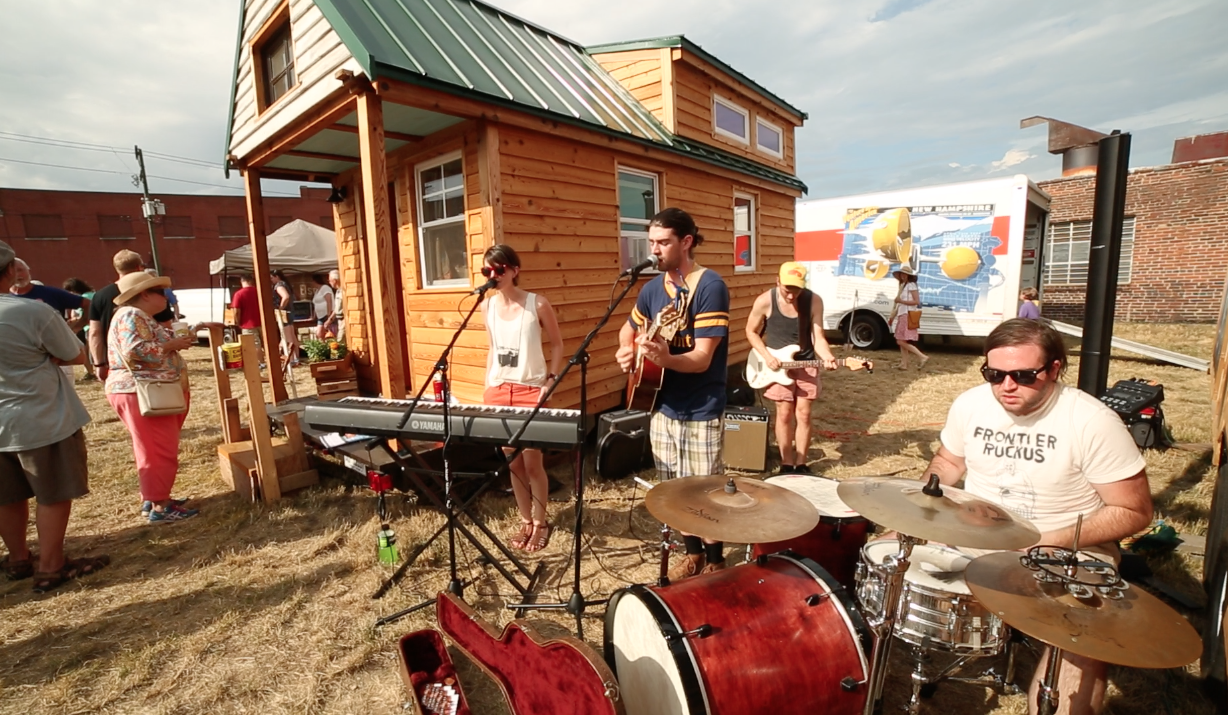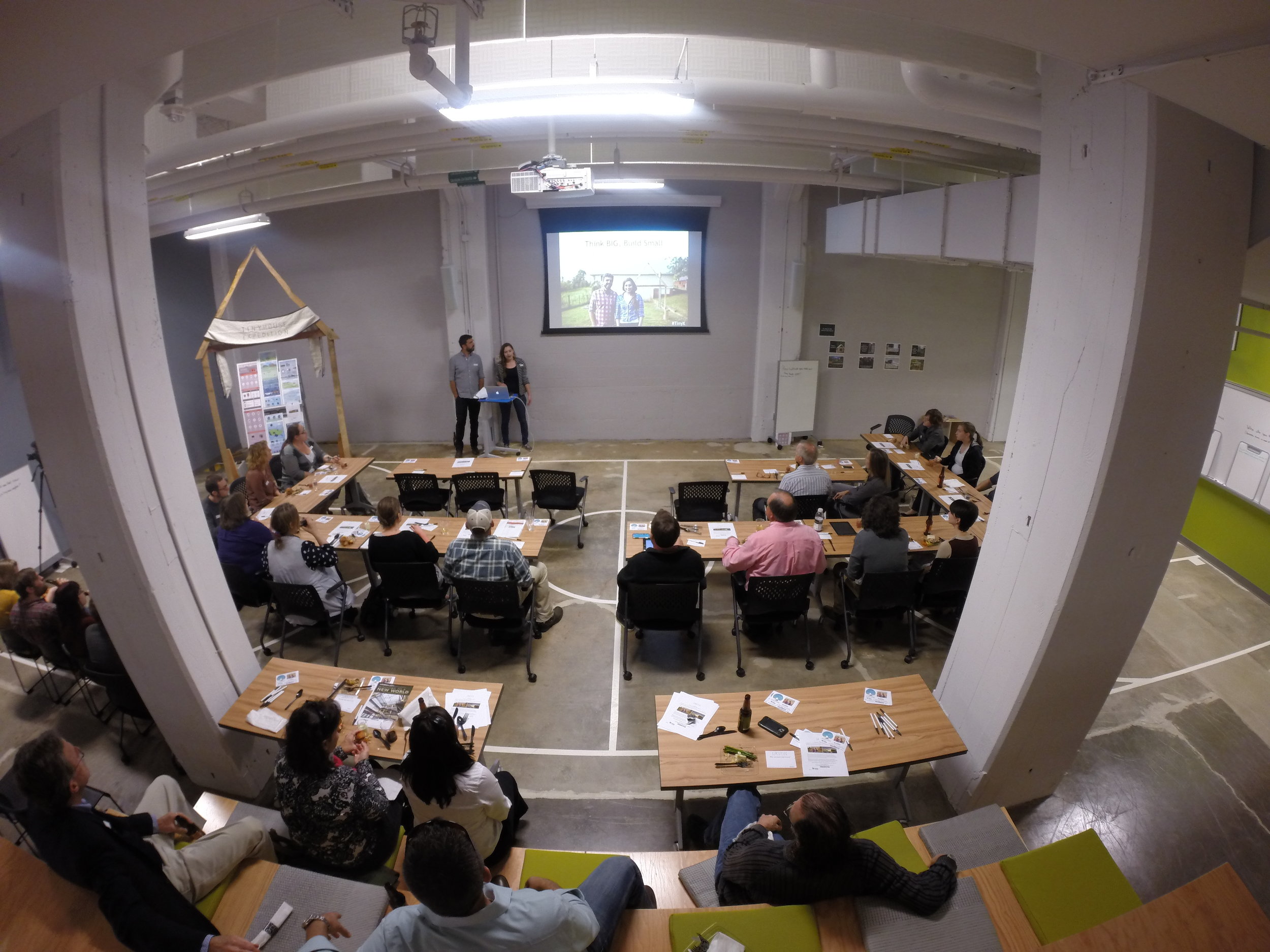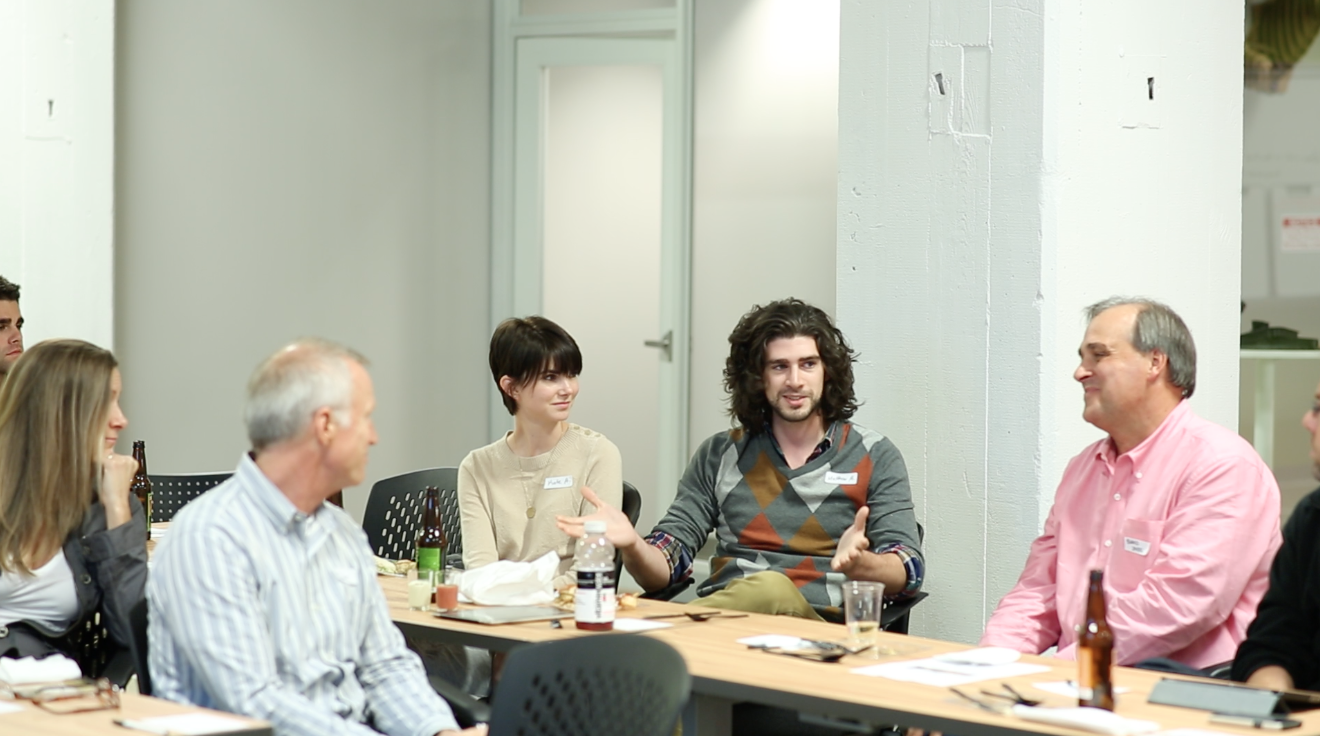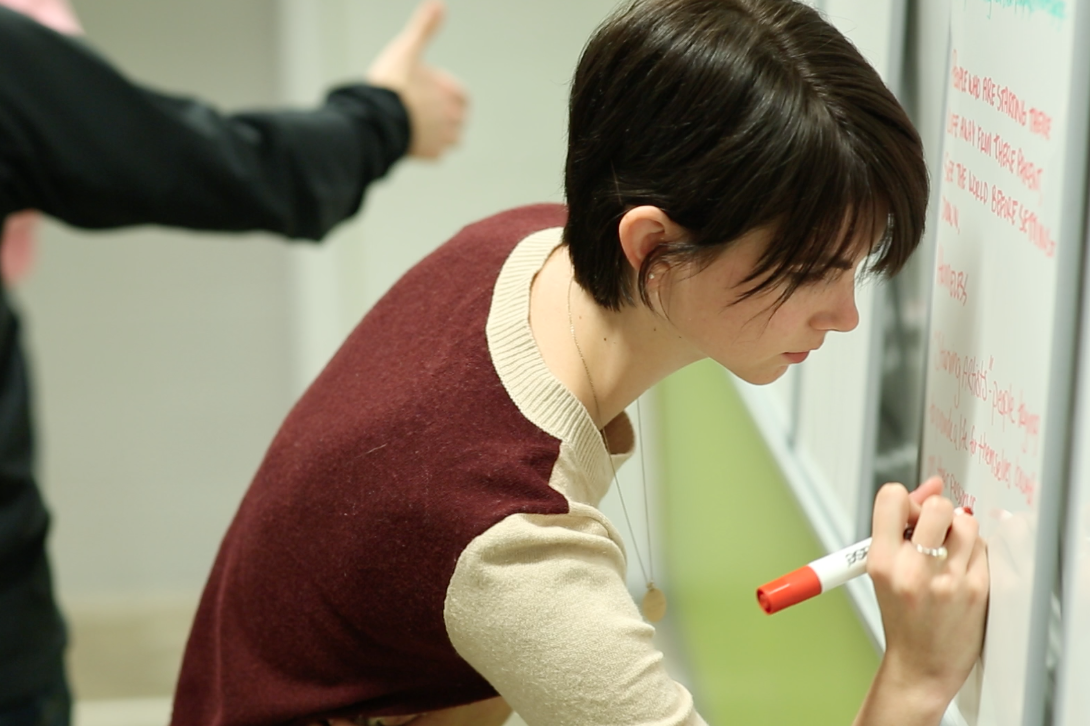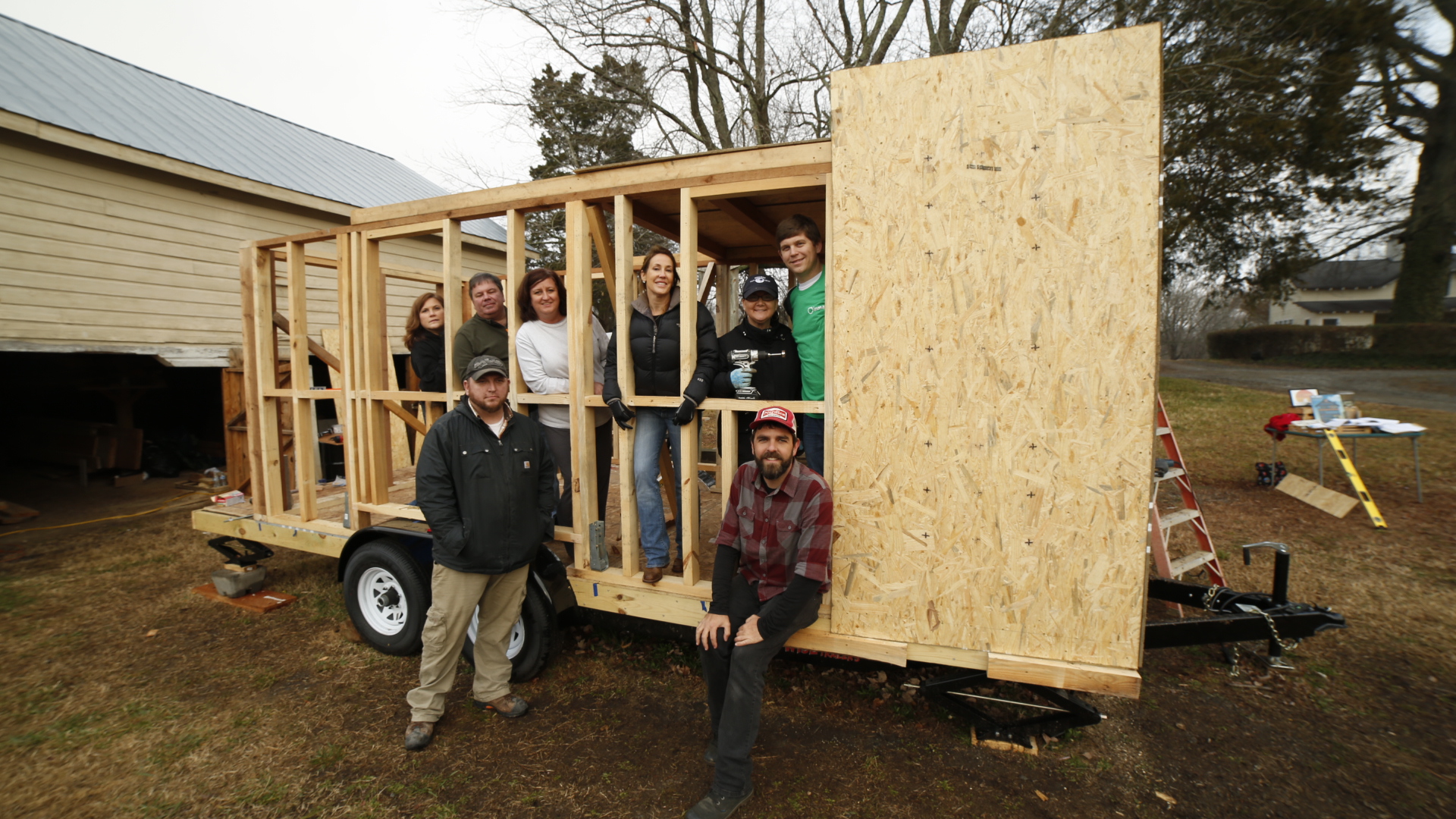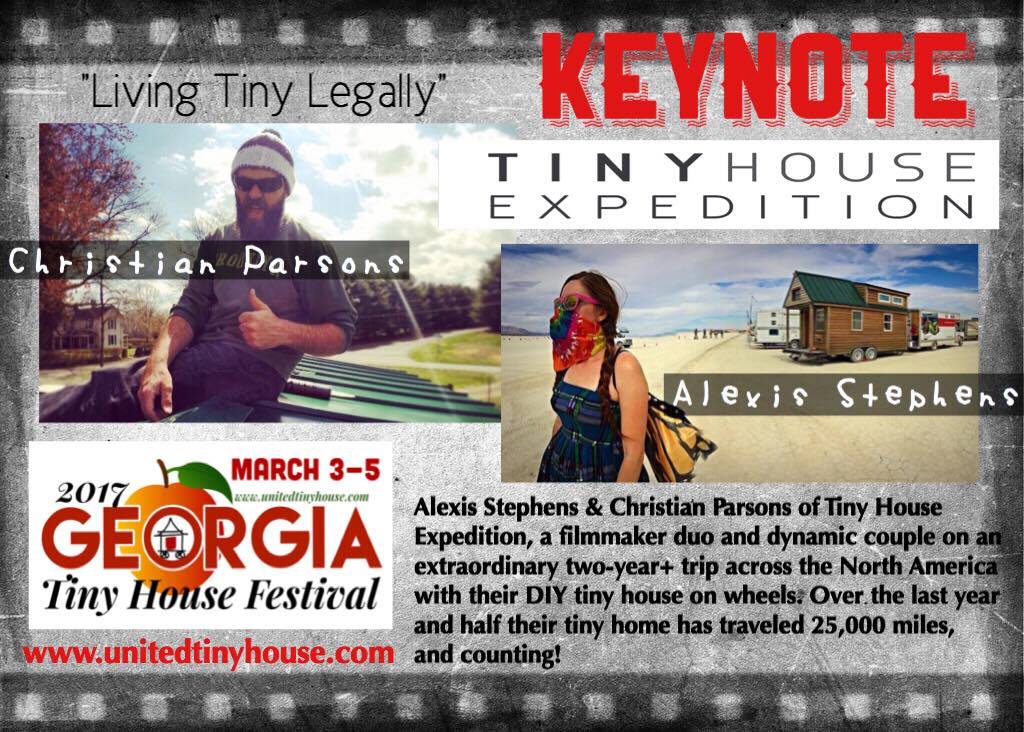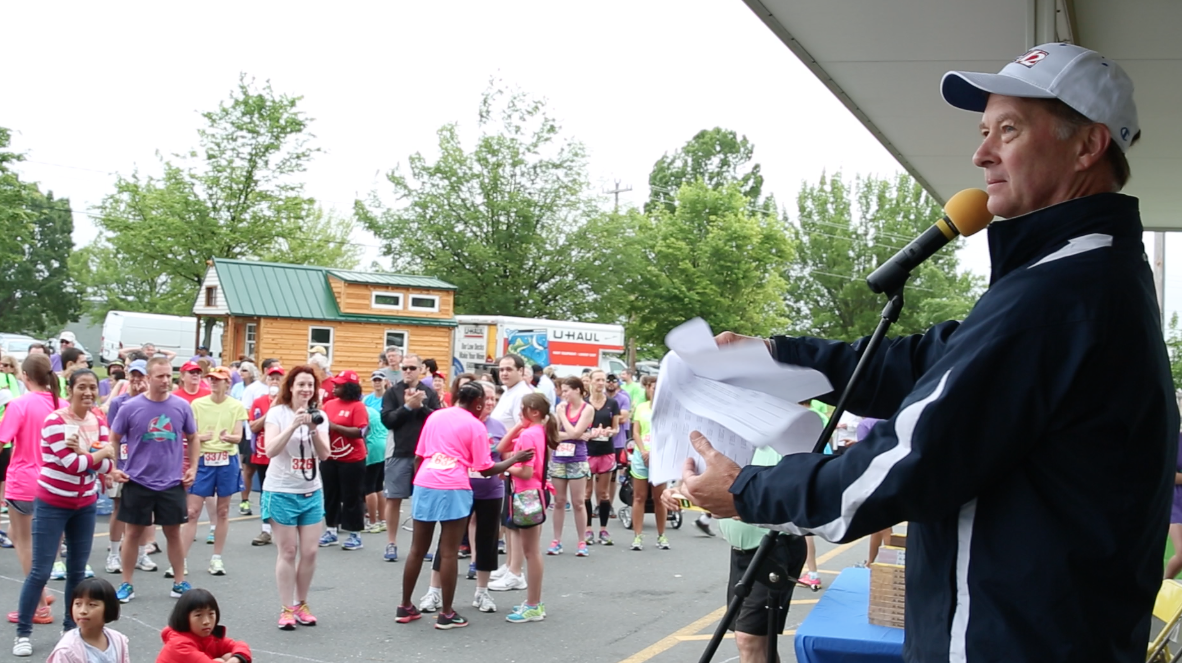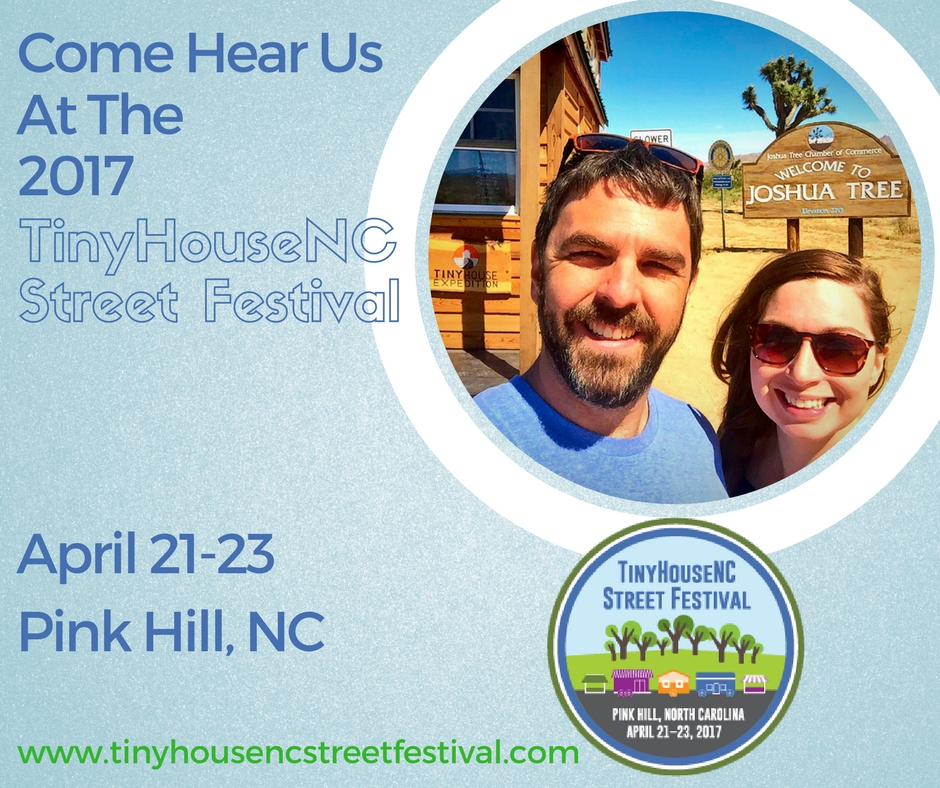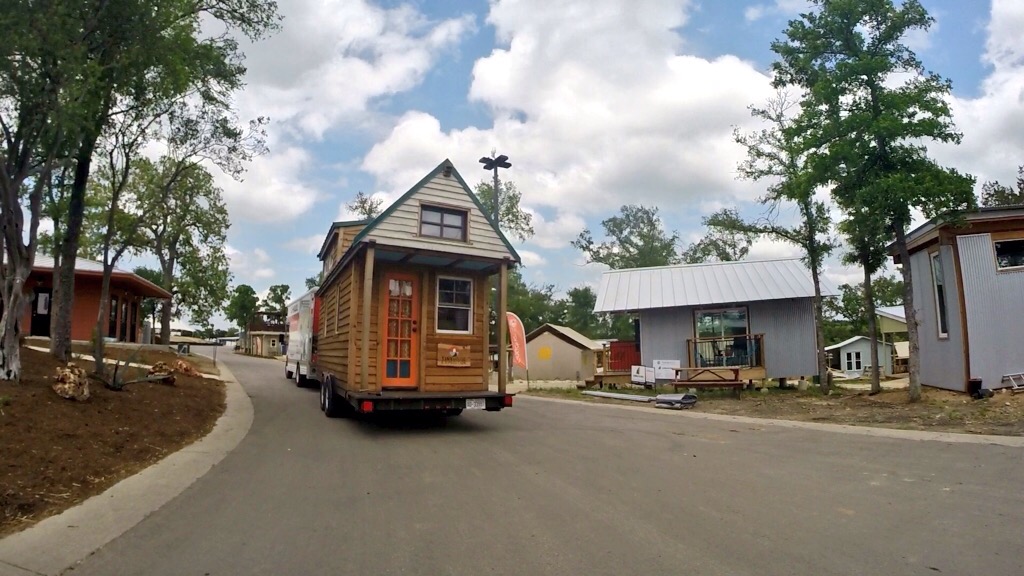 We offer…
Tiny House Tours

Documentary Screenings: screening kits available, can include live or Skype Q&A's with filmmakers

Talks and Presentations

Past engagements:

Anchorage Museum Design Weekend presentation and workshop

NC Realtors webinar and state conference talk and tiny house exhibit

NW SolarFest documentary screening w/Q&A and tiny house exhibit

Hands-on Workshops

Webinars and E-Courses

Tiny House Village Exhibitions and Festivals

Presenters, etc.

Organization

Promotion

Live Video Event Hosting

Photo/Video Work

Brand/Product Partnerships: social media, photos, videos

And MORE!
To Schedule an Event or Propose a Partnership
Partnership Opportunities
Do you have a collaboration or partnership idea? We're all ears! Interested in becoming a sponsor* of Tiny House Expedition? A variety of sponsorship levels are available.
Please contact us at info@tinyhouseexpedition.com.
*Tiny House Expedition is a fiscally sponsored project of Fractured Atlas, a non-profit arts service organization. Contributions for the charitable purposes of Tiny House Expedition are tax-deductible to the extent permitted by law.