A Three Part Docu-Series
An Educational Resource for Tiny House Advocates and Policy Makers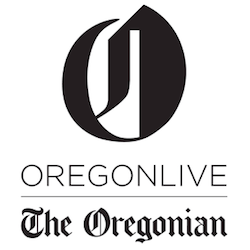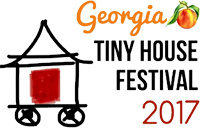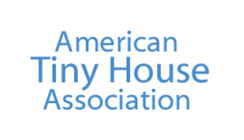 Parts 1 and 2 NOW Available
Living Tiny Legally explores the potential benefits tiny housing can bring to a community, the legal obstacles and how these are being overcome in a growing number of cities through innovative zoning and in model building codes.
This educational documentary series provides an in-depth, inside look into how cities all over the country are making legal tiny housing and legal tiny house communities, a reality.
Want to organize a local showing of the film(s)? We offer various screening kits, along with film downloads, include discussion guides, promotional materials, Q&A with filmmakers—live or via Skype, etc.
Available for
Advocacy + Education

Community Screenings

Governmental Presentations
Living Tiny Legally, Part 3 NOW In-Production, Anticipated Release: 2019
What does the future hold for the tiny house movement? Where do legalize efforts go from here?
In Part 3, we will address this questions and showcase the latest groundbreaking regulations and initiatives to create more legal placement of tiny houses, across the US.
See your name in the credits!
Living Tiny Legally is truly a passion project. It is our belief that legal acceptance is necessary to give more people the opportunity to live tiny, safely and without fear of eviction. This is crucial not just for the future of the tiny house movement, but for the future of housing in America.

The current housing market is sorely lacking in quality, attainable housing options. A better understanding of how to fully legalize tiny housing and the value it can bring a community, help both advocates and policy makers find a path forward. We make these films to inspire positive change, empower others into action and amplify the efforts of the many dedicated advocates that we document. It has been incredibly heart-warming to see our work inspire others into action.
BIG thanks to all our generous Indiegogo supporters AND online donors!
A growing number of Americans want to live in a tiny house. But few can do so, legally...
Tiny house living offers a lifestyle rich with freedom, but tiny house parking options are limited and have an insecure legal status.
Most cities don't know how to treat tiny houses or where to put them and few definitions exist. The main obstacles for legal tiny housing living across the US are zoning and building standards.
Progress!
A growing number cities from around the country recognized the benefits of tiny housing. These forward-thinking officials are taking on the tiny house challenge by exploring how this unconventional kind of housing can best fit in their communities and meet the needs of all their constituents.
This series provides an illustrative resource for those seeking to bring tiny housing to their city but don't know where to start.
Living Tiny Legally demystifies both the local planning & zoning regulation process and building compliance process by providing an inside look into the steps the go into creating new zoning ordinances and building codes, and they must work together to create legal housing placement, or tiny house parking. Plus, learn about alternative approaches to tiny house parking and planned tiny house communities across the country. This includes a look at the legal development of micro and tiny house communities for the unhoused.
Now In-Production: LTL Part 3 + Shorts
Living Tiny Legally, Part 1 & 2 are NOW available on YouTube as an easily shareable resource for tiny house advocates AND policy makers!