The Big Adventures of Tiny House, signed by Alexis & Christian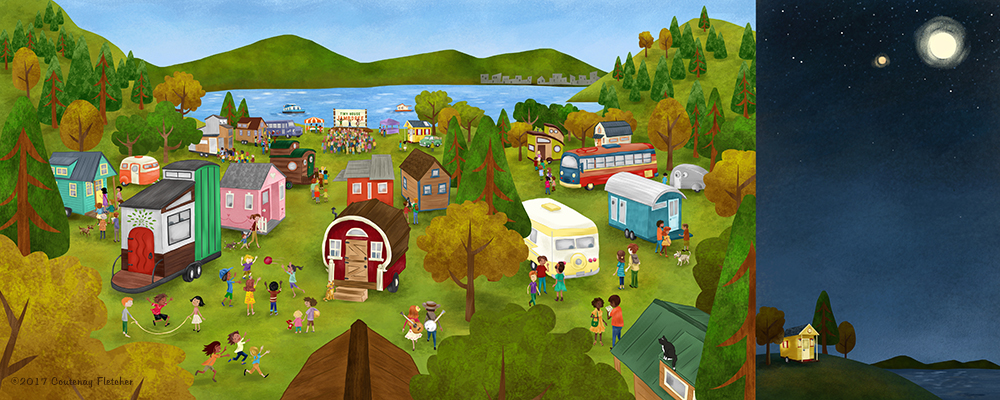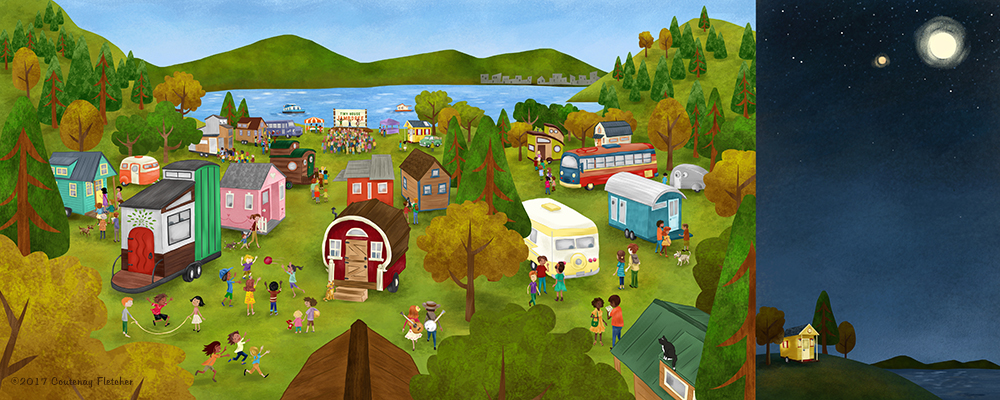 sold out
The Big Adventures of Tiny House, signed by Alexis & Christian
Hardbound copy - OUT OF STOCK, More coming soon!
After a serendipitous meeting with author, Susan Schaefer Bernardo, she was inspired to write a children's book based on our salvage-built tiny home on wheels and all our Tiny House Expedition adventures.
"An old farmhouse that gets recycled into something new: TINY, a little house with a big heart – and WHEELS! "



The Big Adventures of Tiny House is a story of adventure and community, and most importantly a fresh take on the meaning of home. Susan and Courtenay beautifully capture the spirit of the tiny house movement— a pioneering lifestyle centered around meaningful experiences and friendships, and adorably charming to boot. This is sure to become a classic, beloved by tiny house enthusiasts of all ages!
Due to our travel schedule, orders go out twice a month, on the 15th and 30th.