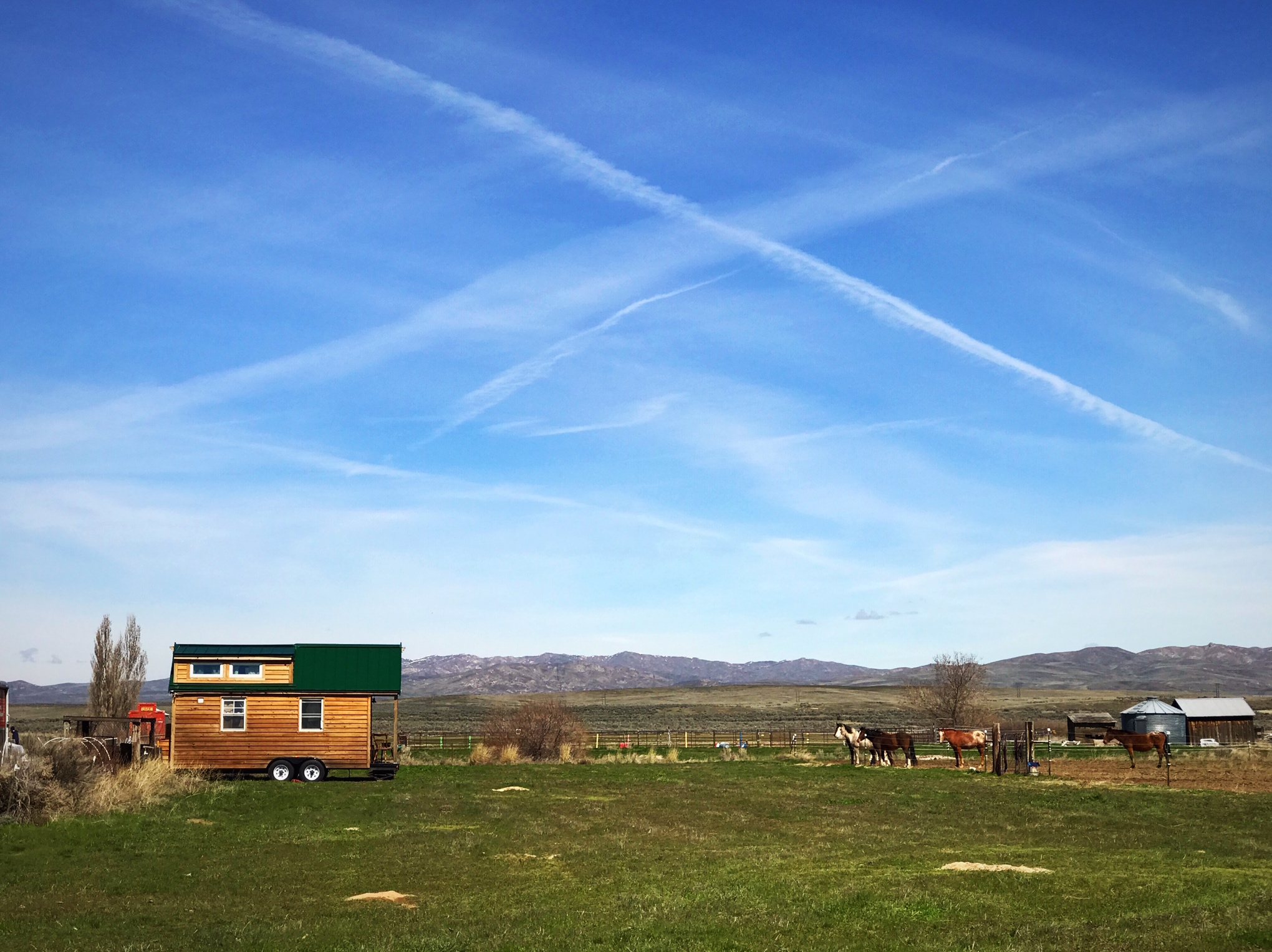 Inside our Journey with a Purpose
Ambassadors of a movement…
Alexis and Christian are exploring the heart and soul of the tiny home movement, the diverse people, pioneering culture and the community experience of the greater movement and community developments.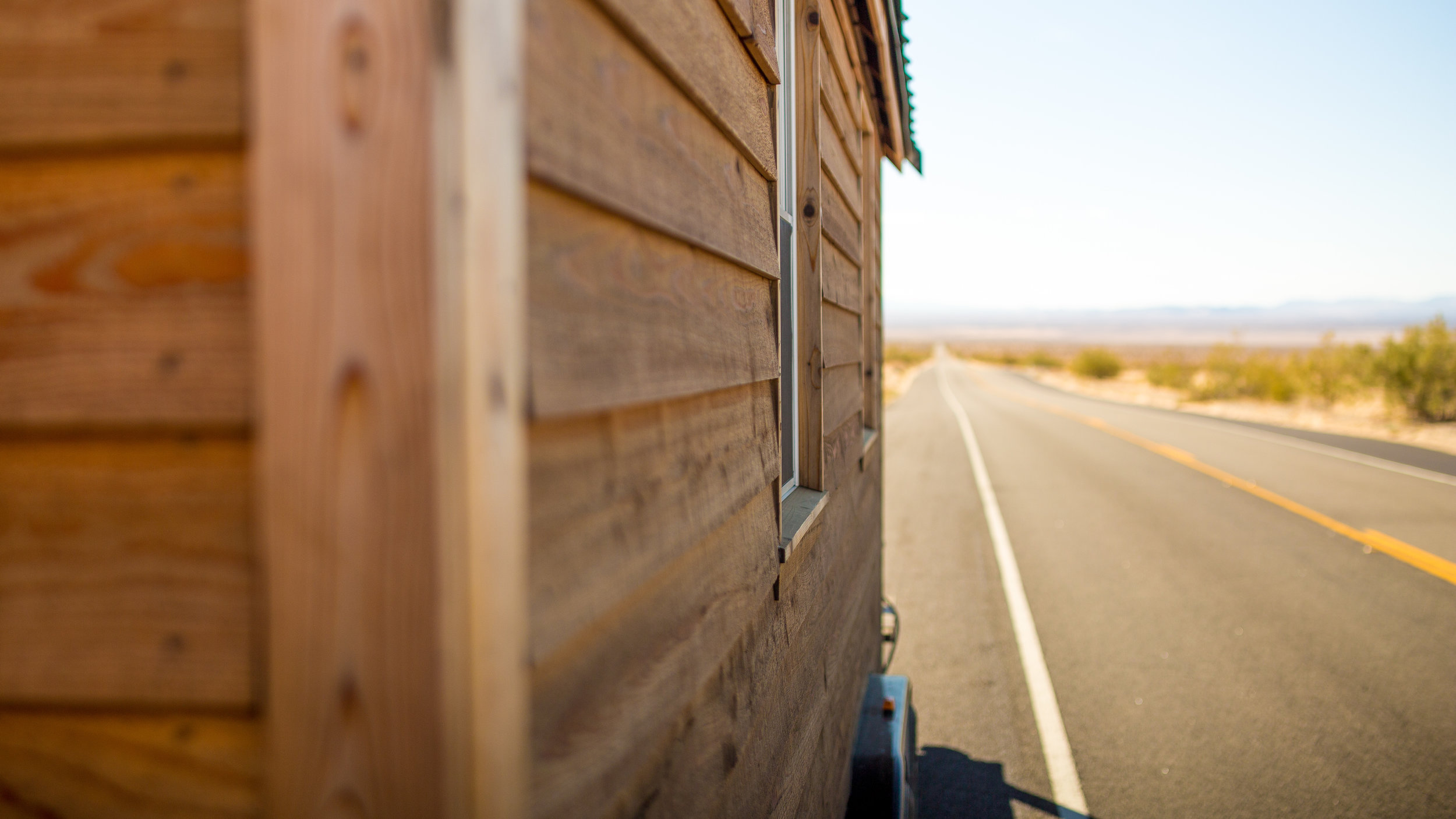 Three-Fold Purpose:
... others to redefine home and rethink housing as means to create more economically and environmentally sustainable housing, more meaningful relationships and more connected communities.
Documentary Storytelling & Community Education
... create documentaries on the dynamic and diverse stories inside the tiny home movement and how it's revolutionizing both the American Dream and housing market.
Host and participate in thought-provoking educational events and advocacy efforts.
Foster Acceptance & Mindfulness
...through our journey with a purpose, we are able to share a fresh take on the meaning of home.
Greater understanding of the people behind this multi-faceted movement and the many uses of tiny houses will lead to broader social and legal acceptance, so more housing options can be legitimized with reduced stigma.
Educational advocacy and visual storytelling have tremendous power to inspire positive change.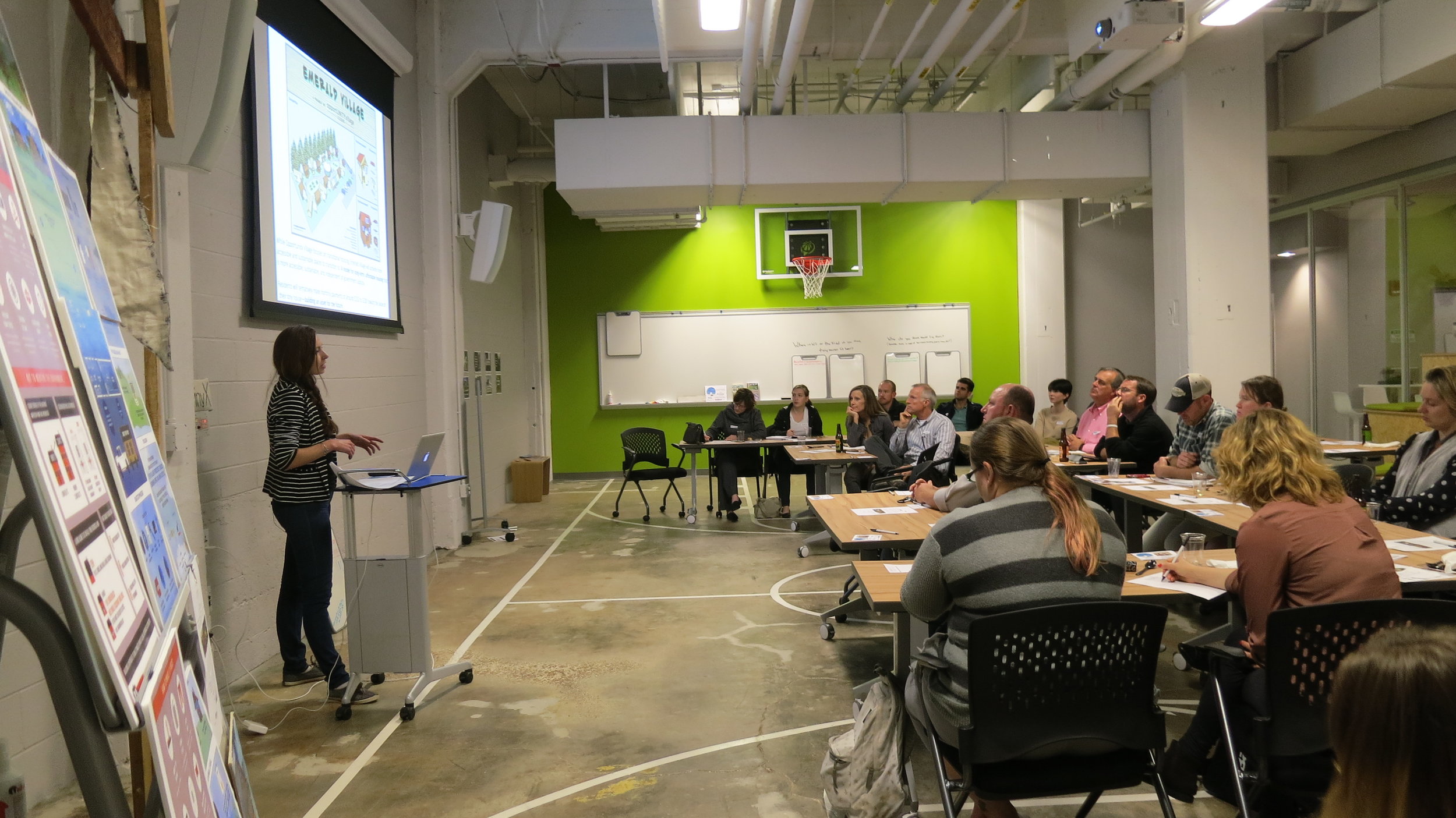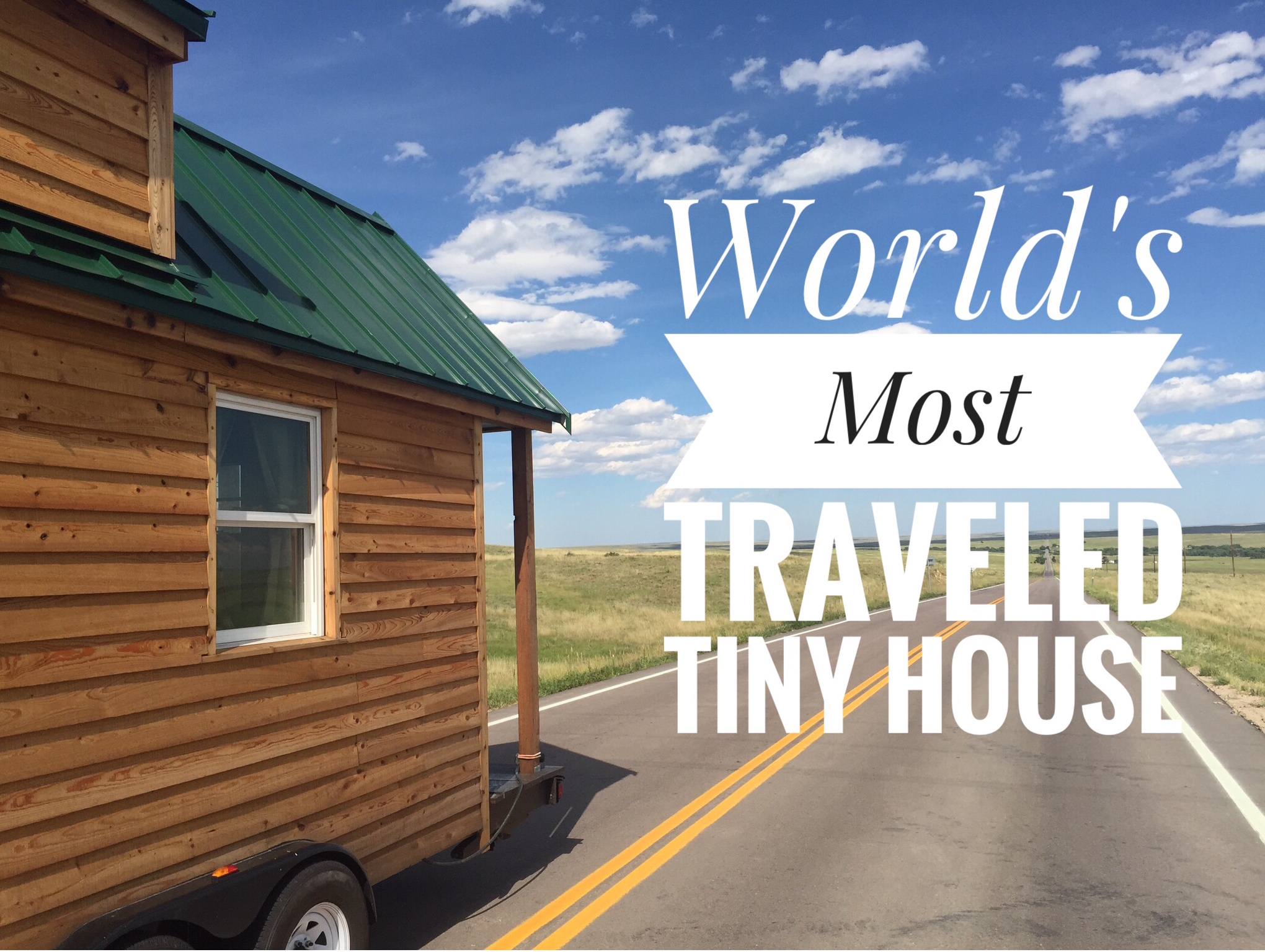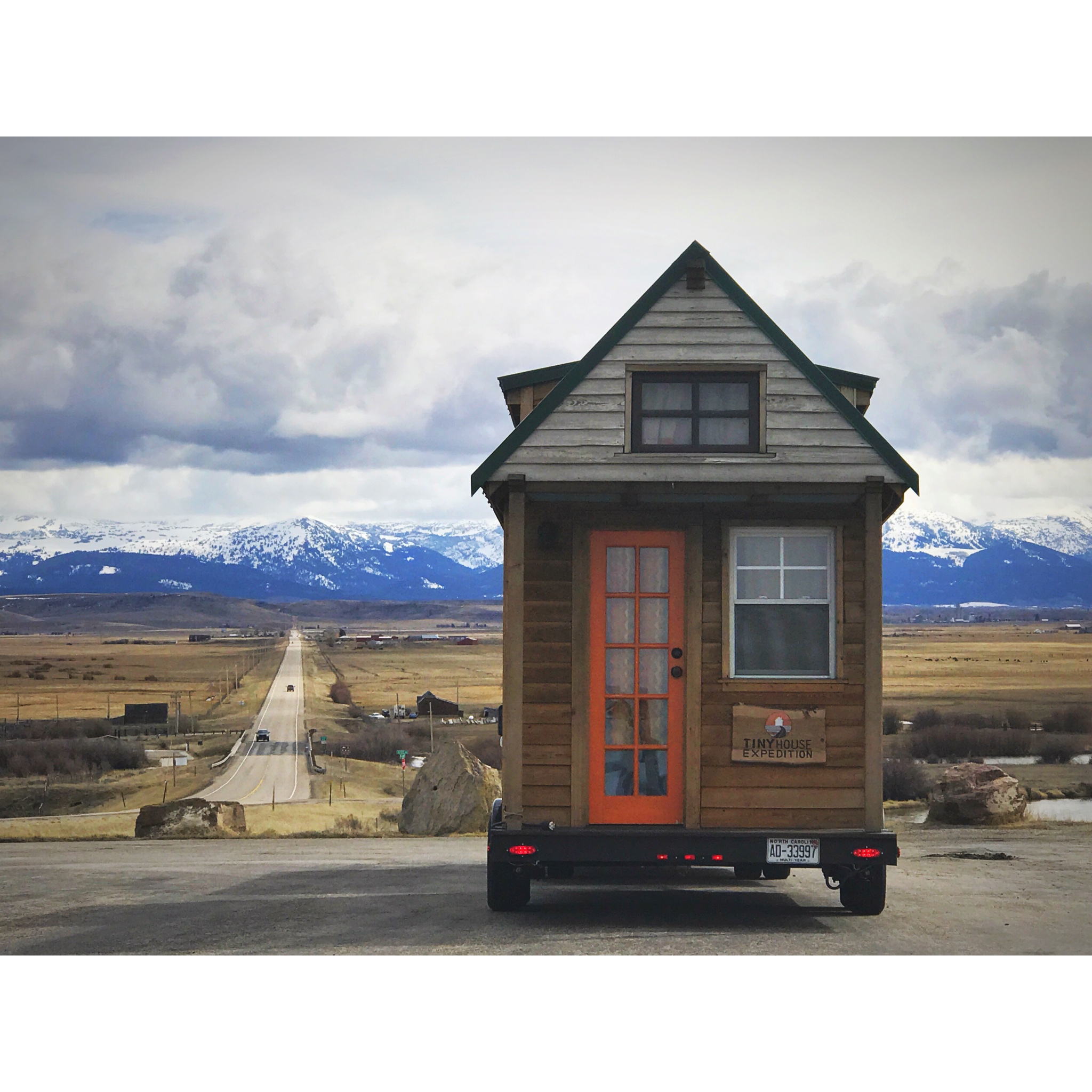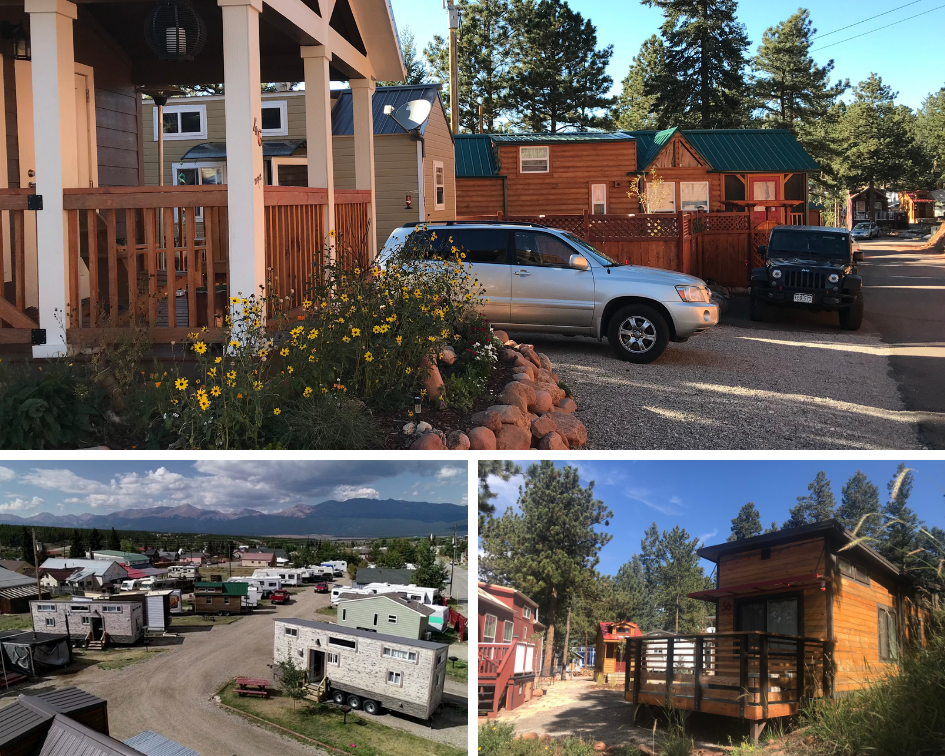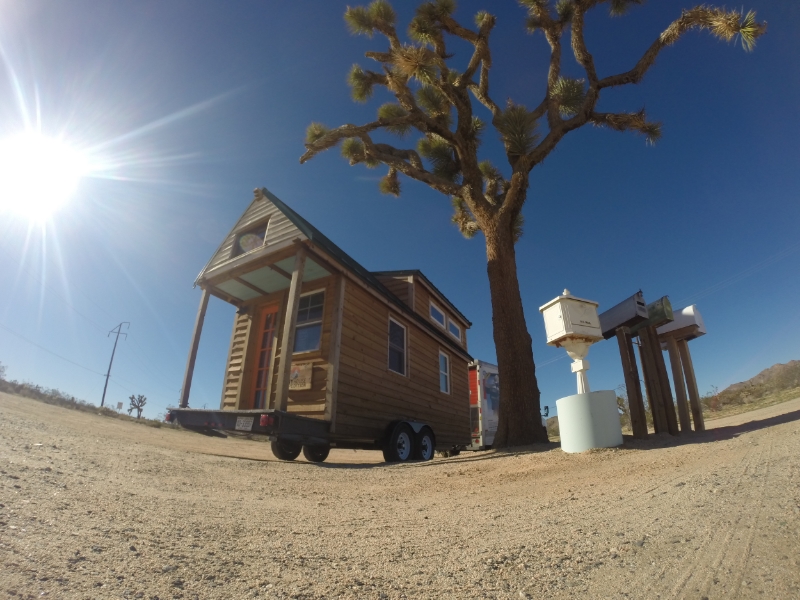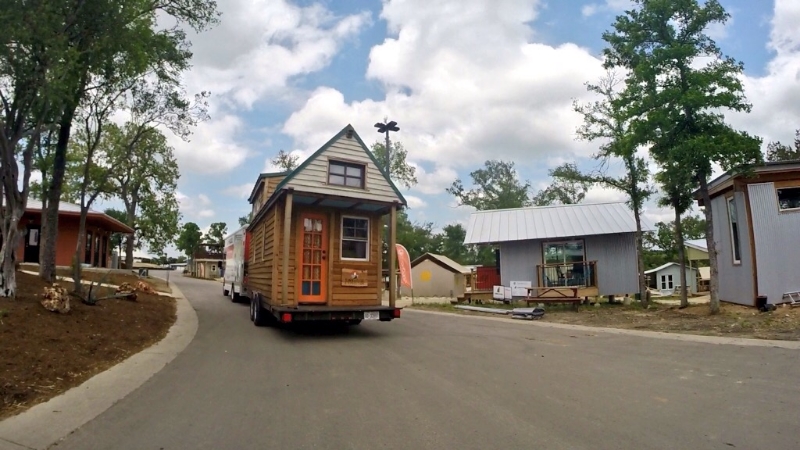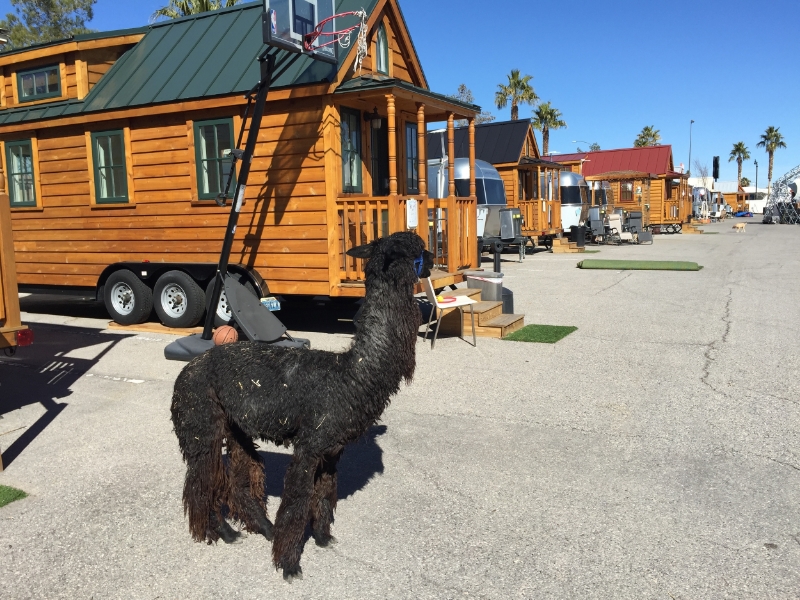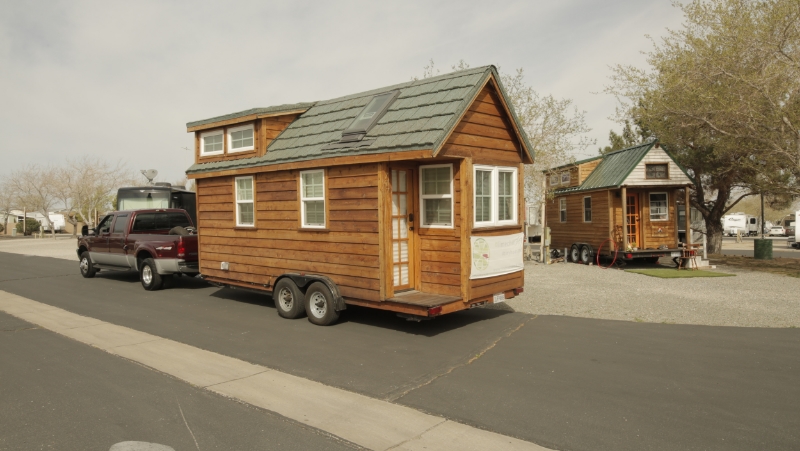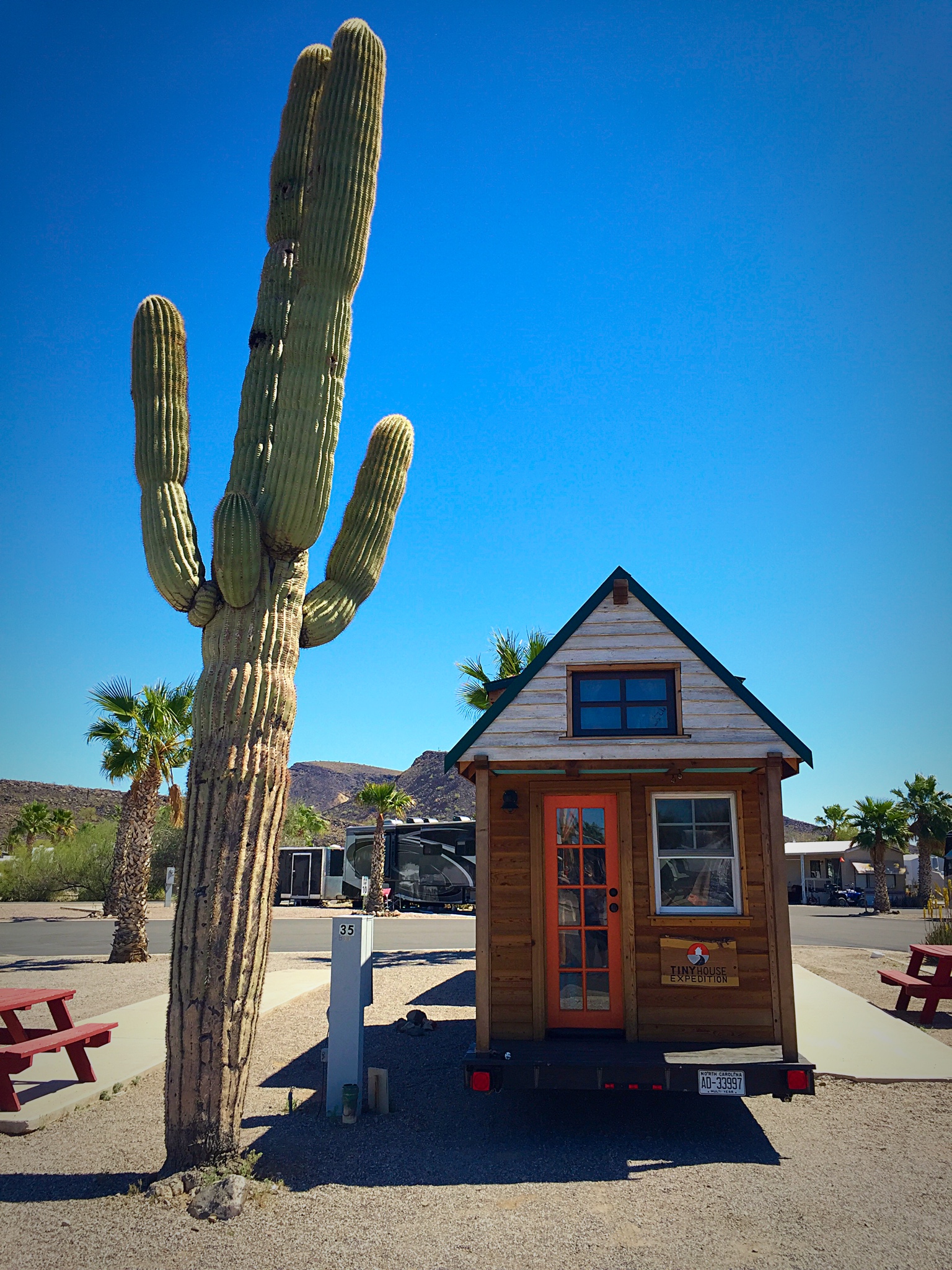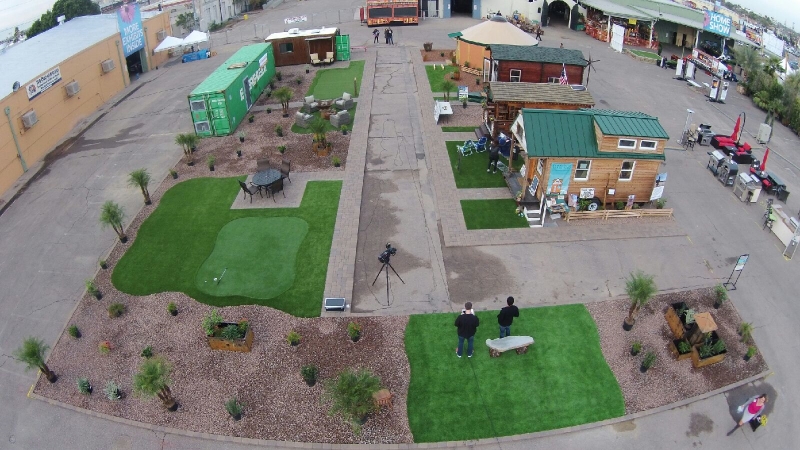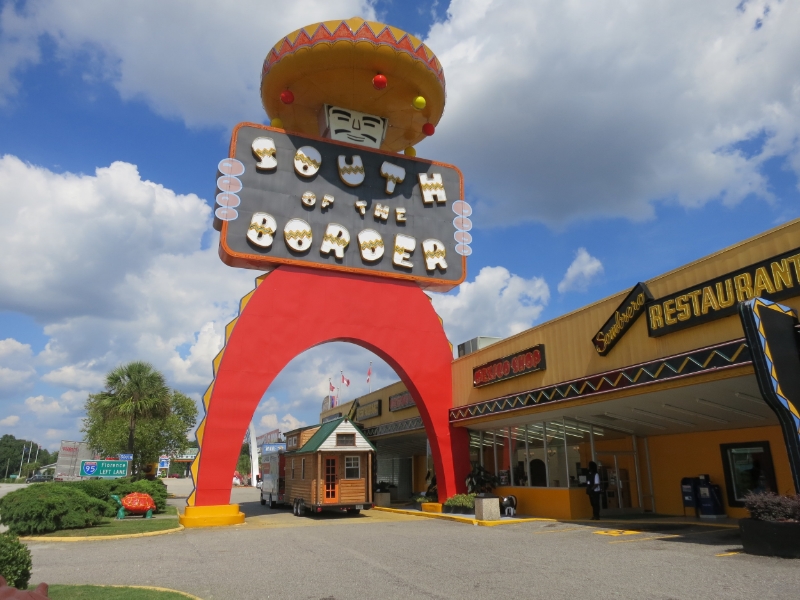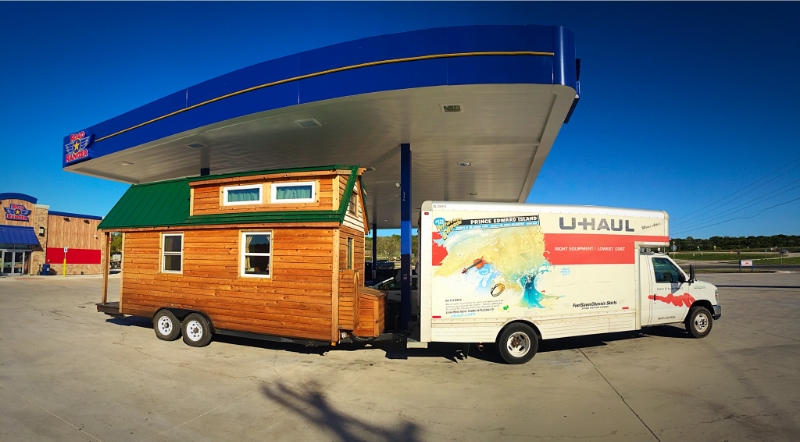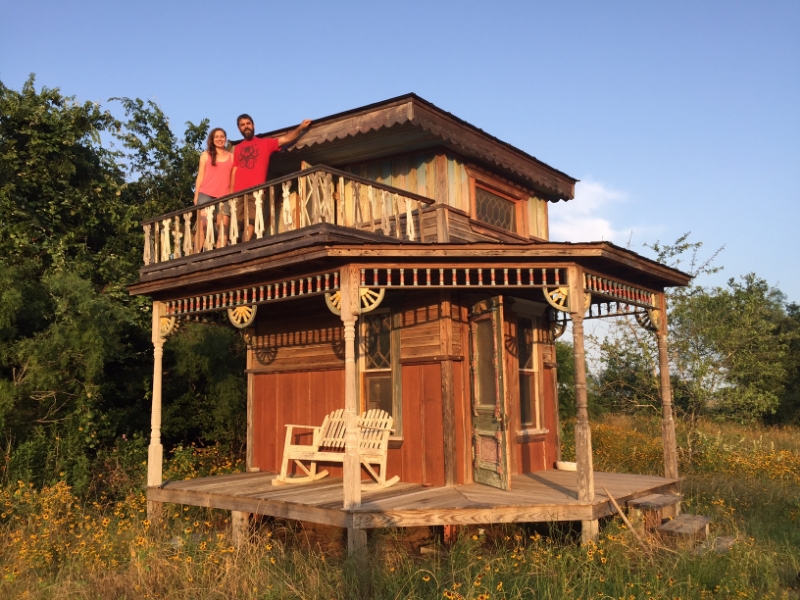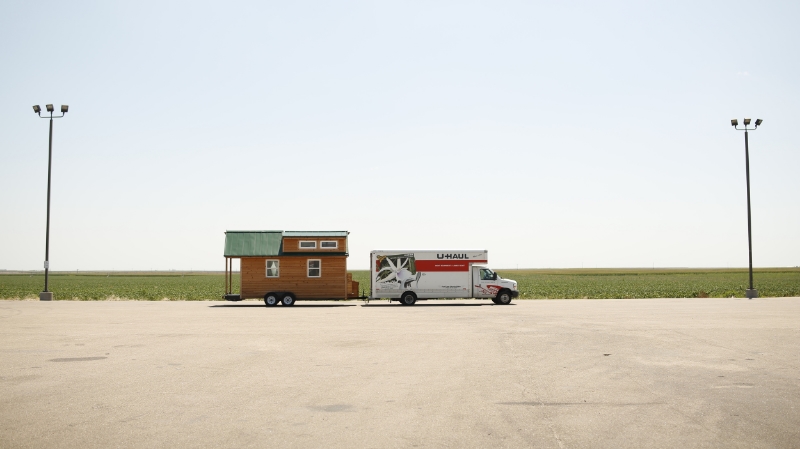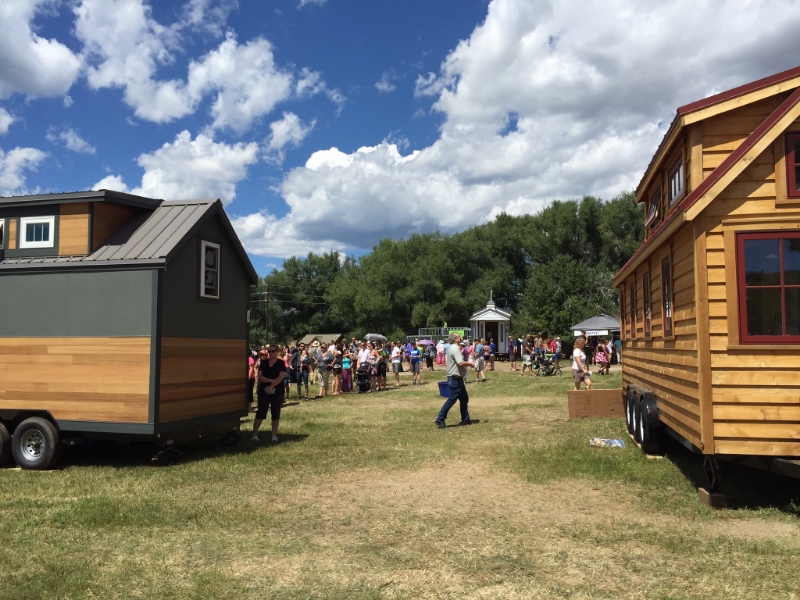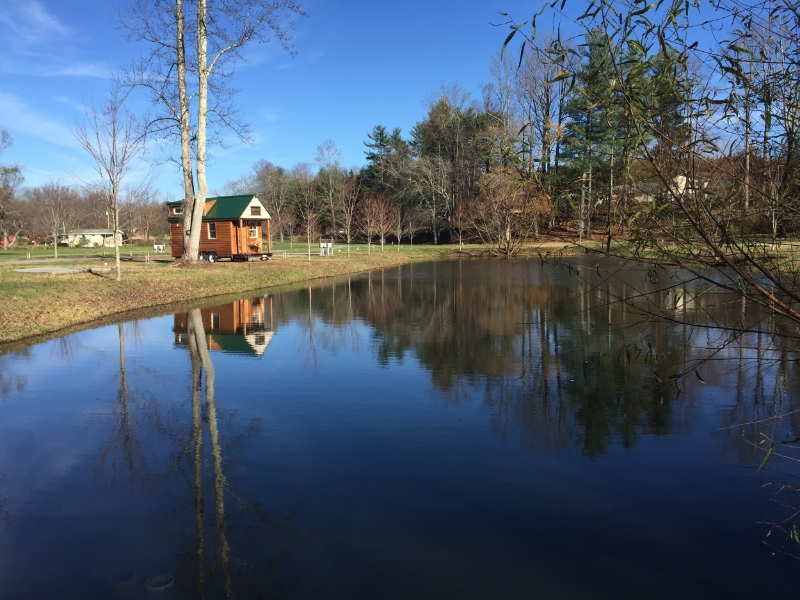 We travel to explore and to adventure
To grow, to open our eyes and our hearts
To experience first hand
Learn intimately and more fully
To fall in love and experience poignant heartache
To expand our minds, to share ourselves

We travel to make friends and to tell stories
To have our hearts touched and to touch hearts
To be inspired and to inspire others
Our hearts are full of passion and our journey has a purpose...
Wanderlust is calling and we must answer!

- Alexis & Christian, co-founders of Tiny House Expedition
As we travel North America, we host and participate in many community events for
Thought provoking presentations

Storytelling from our travels

Engaging education on sustainable, mindful & tiny living; the tiny house movement; emerging tiny home developments; legalities surrounding tiny housing and MORE ...