Tiny House Expedition Sponsors
We are incredibly grateful for our generous documentary and build sponsors! Each sponsor has become a vibrant part of our story. We couldn't do it without them. Thank you!
U-Haul, sustainable moving & towing resource... they generously provide us with a box truck to haul our tiny house on wheels all across the United States and Canada. Their 17' and 20' box trucks provide an excellent DIY towing vehicle option for those who only plan to move their tiny house occasionally-- no need to buy a big truck! Our towing experience has been reliable, smooth and sturdy.
FAQ: We use our box truck like a mobile shed. It holds our bicycles, extra tools, paperwork and event materials.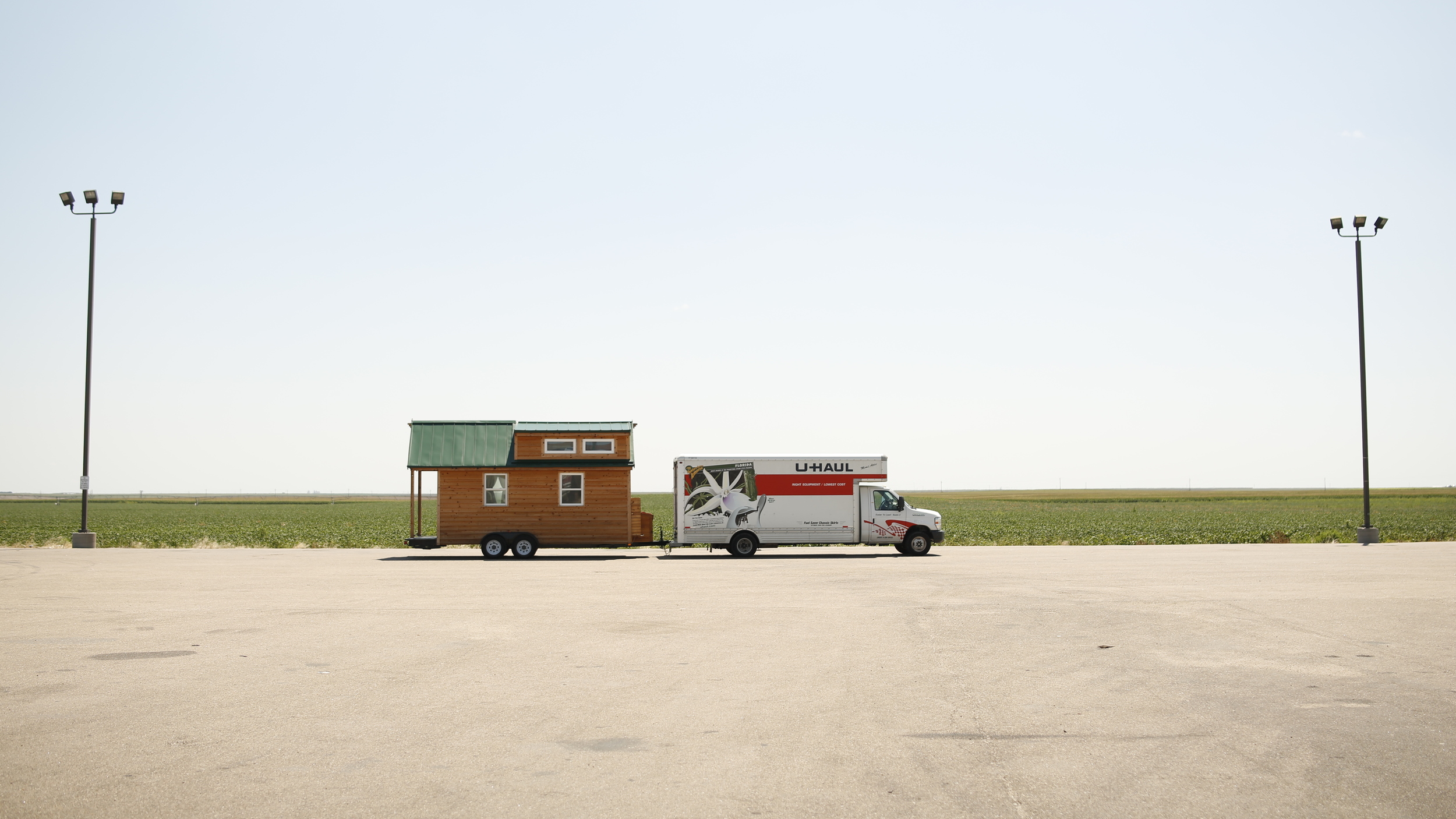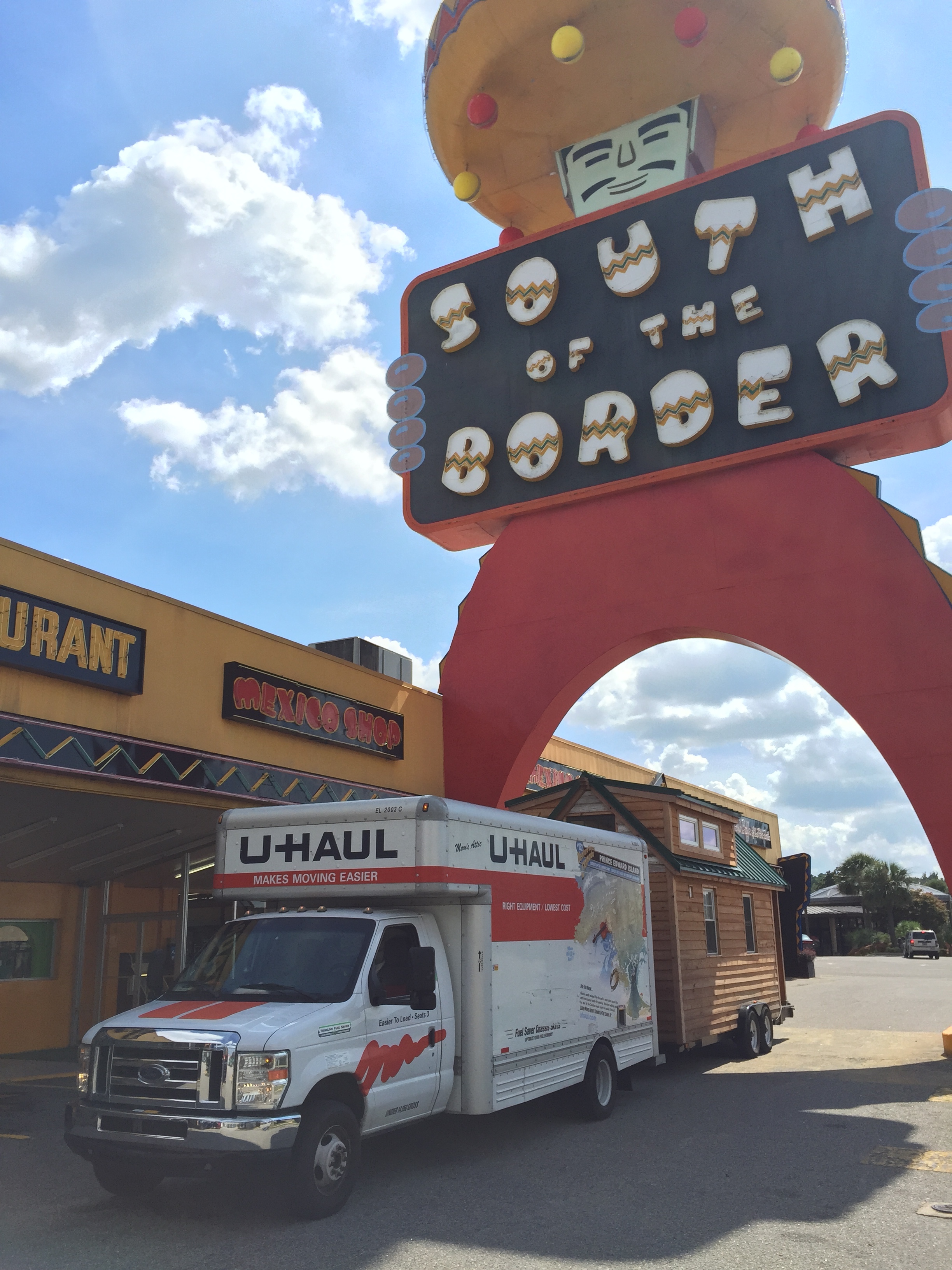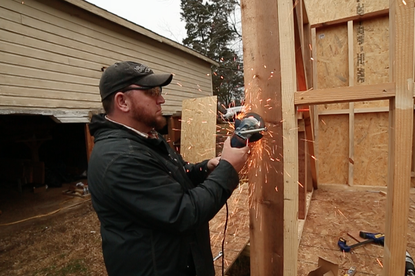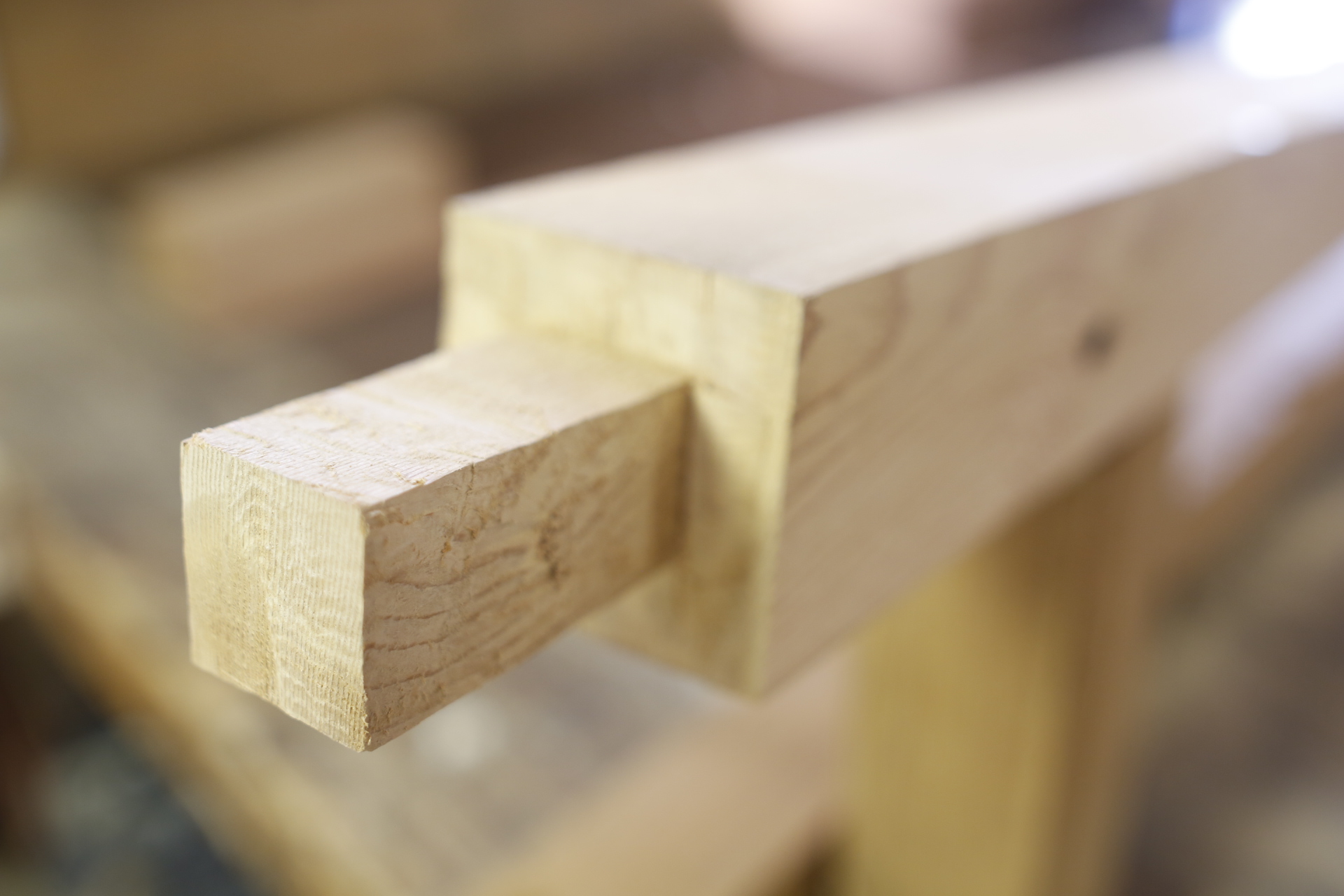 Our building mentor, Thomas Elsner, generously donating his expertise, shop, tools and land to help build our tiny house. Tom is a dedicated builder, master carpenter and family man with a passion for carpentry design and construction, restoration and salvaged material.
Fun fact: Through our build, Tom and his wife, Johanna, fell in love with tiny houses. That led them to start their own tiny house building company.
Habitat Forsyth, building hope by building homes...
Generously providing materials donations from the ReStore, promotional support locally and networking with Habitat affiliates nationwide.
Habitat Forsyth acknowledges a very relevant opportunity to be explored: adding a tiny house to the Habitat housing portfolio to serve a broader base of partner families.
We believe wholeheartedly is Habitat's vision, a world where everyone has a decent place to live. As part of our cross-county expedition, we will be visiting Habitat affiliates nationwide to contribute & share ideas for thinking BIG & building small.
Did you know about 35% or more of our tiny house is composed of material & appliances from the Habitat Forysth & their ReStore?
Sign up to volunteer & build with Habitat Forsyth here.
Our good friend Jessica Wilson of the Blank Space Project, collaborated with us and generously donated her design services by creating our beautiful logo. 
Blank Space project is a design platform where sustainable grassroots ideas + community based projects come together.
Fun fact: Jessica & Alexis first met on a Habitat Forsyth job site, shingling & connecting over our love for tiny houses!
Thank you Dow Building Solutions for the donated froth-paks! This is top-of-the-line closed cell spray foam, perfect for our traveling tiny house on wheels. Our energy efficiency is maximized. Great for all climates & severe temperature changes. Did we mention that it adds structural integrity & muffles sounds (a little extra privacy) too? We love a good multi-functional product!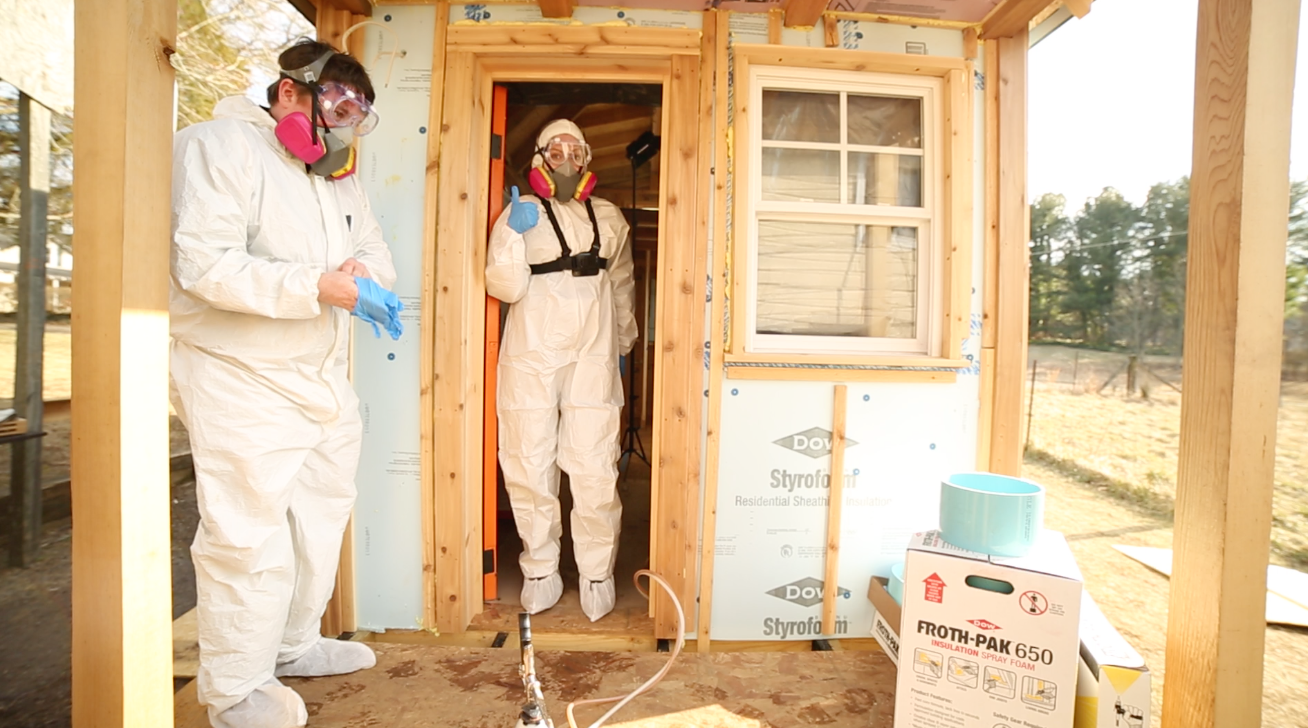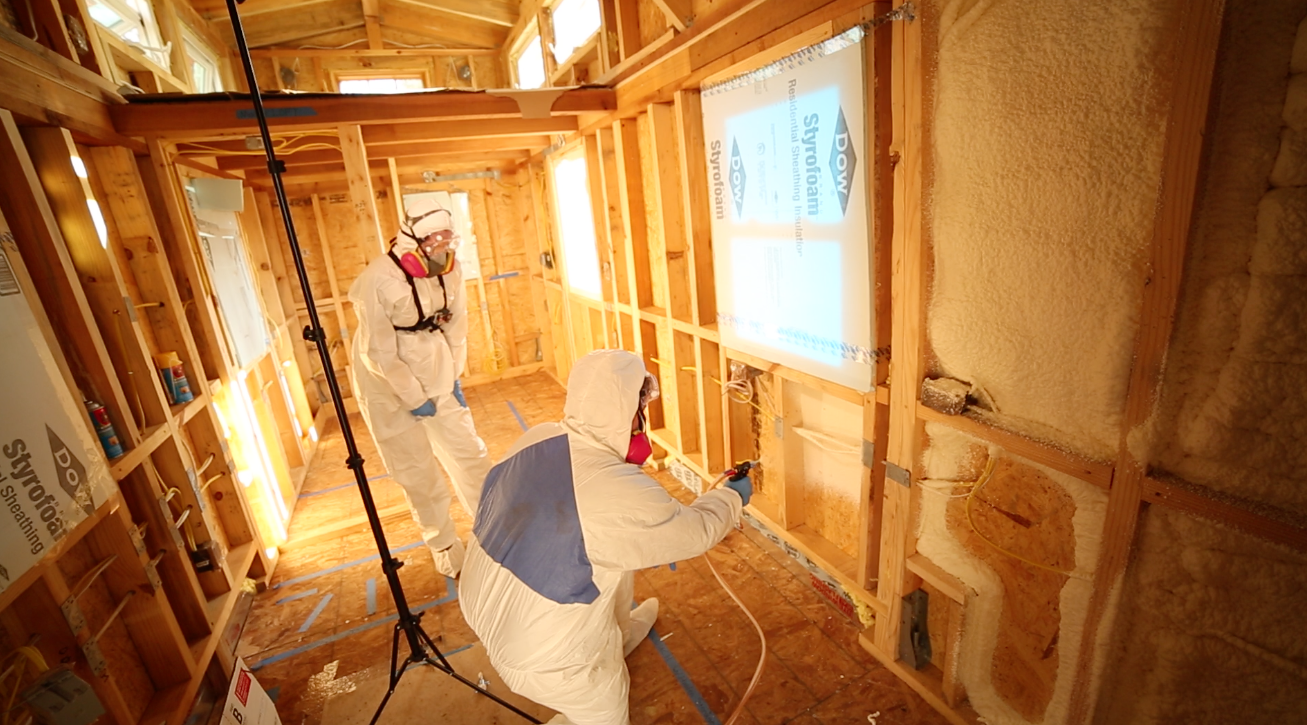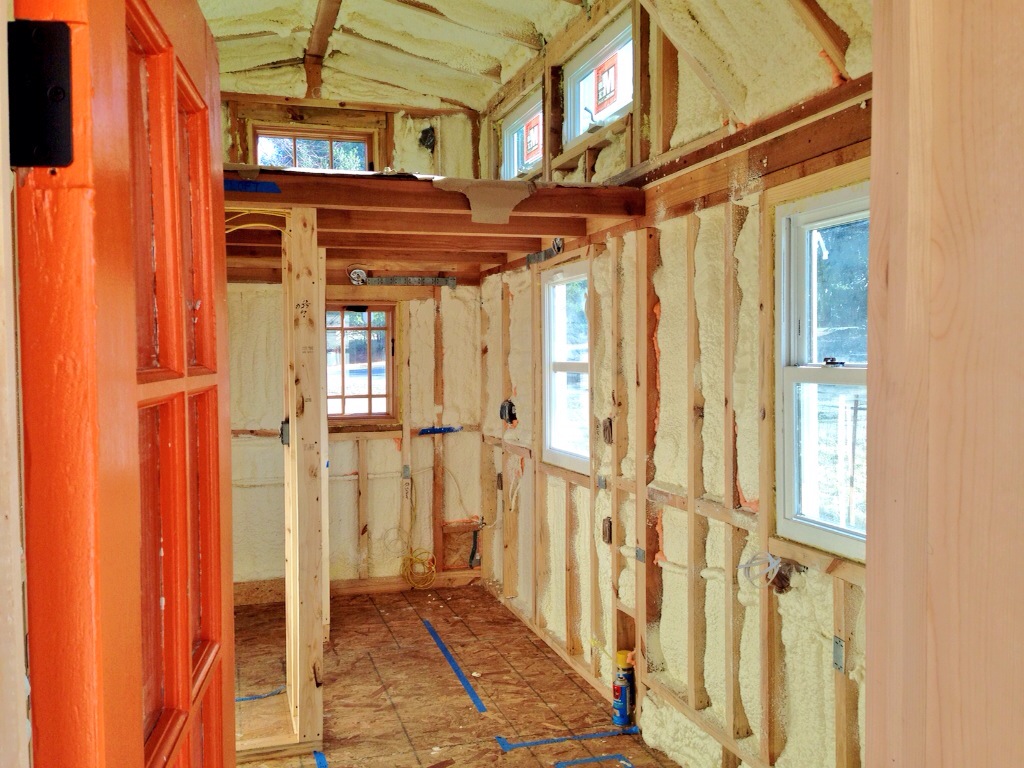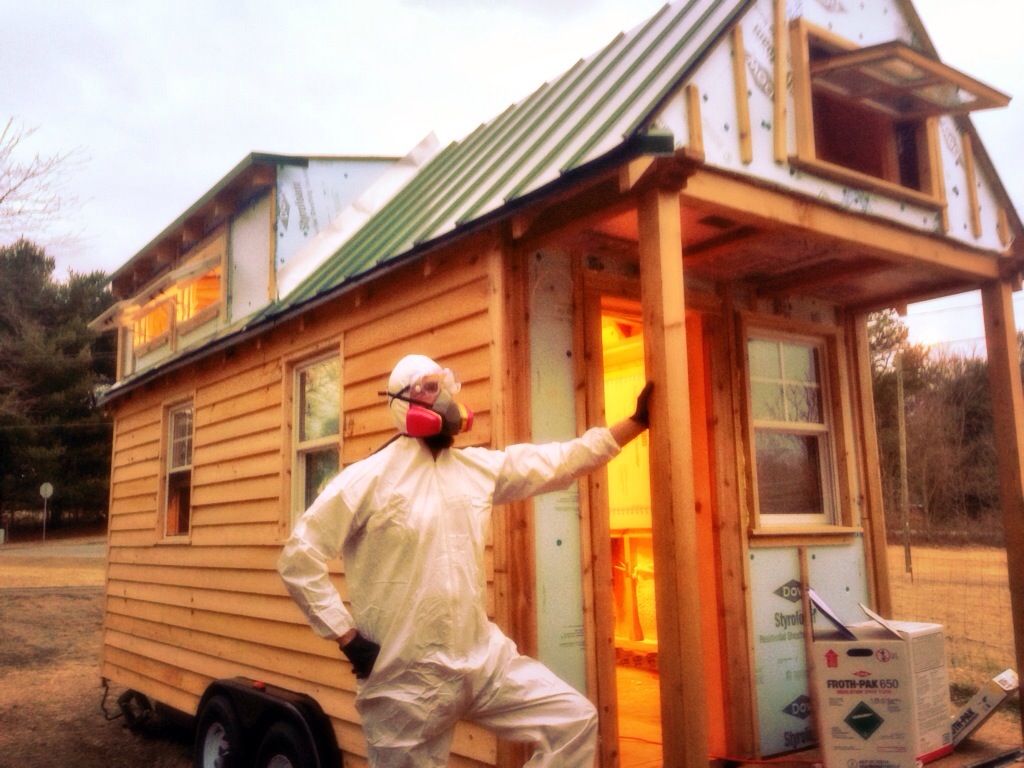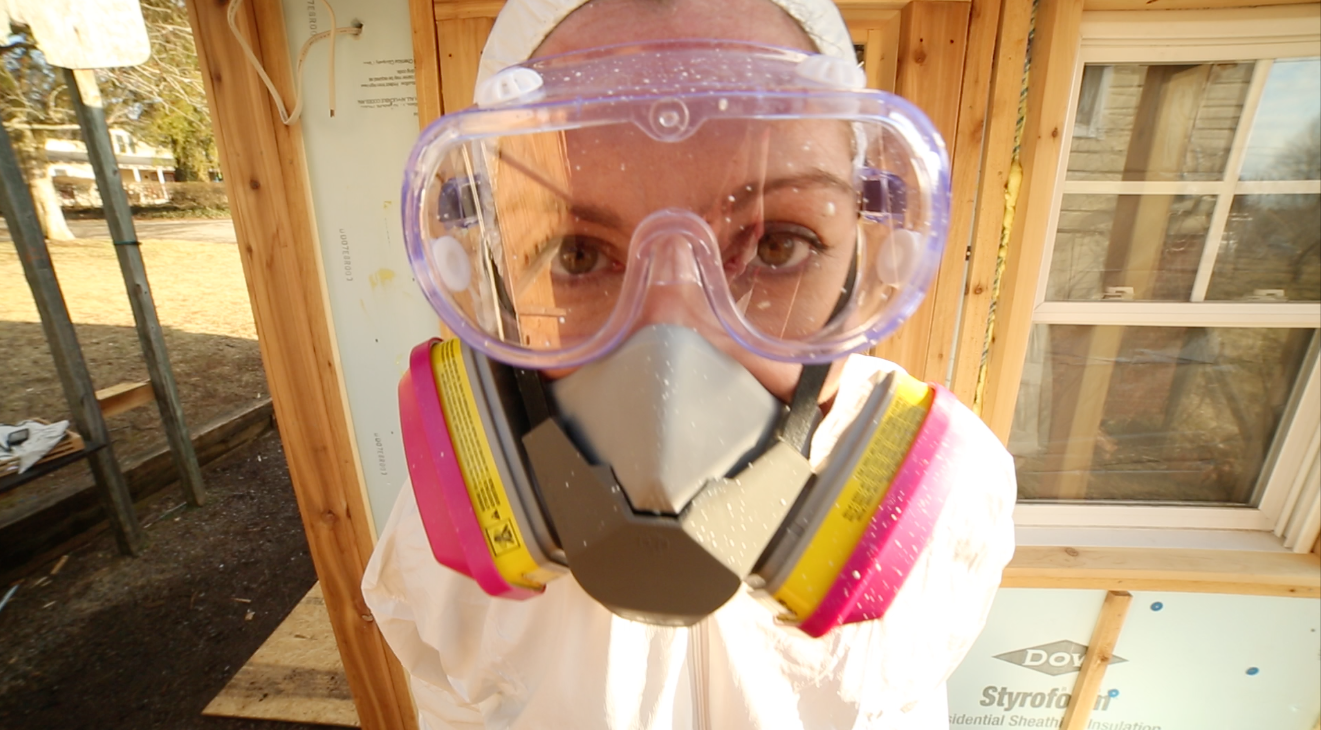 The Millennium Fund generously awarded us with a grant to fund our community event, Tiny House Expedition on the Green, a tiny house community showcase, pop-up park & party. This event brought together a diverse cross-section of the Winston-Salem community, approximately 3,000 in attendance, for a day of fun and day of thought-provoking conversations about happy, healthy, sustainable communities.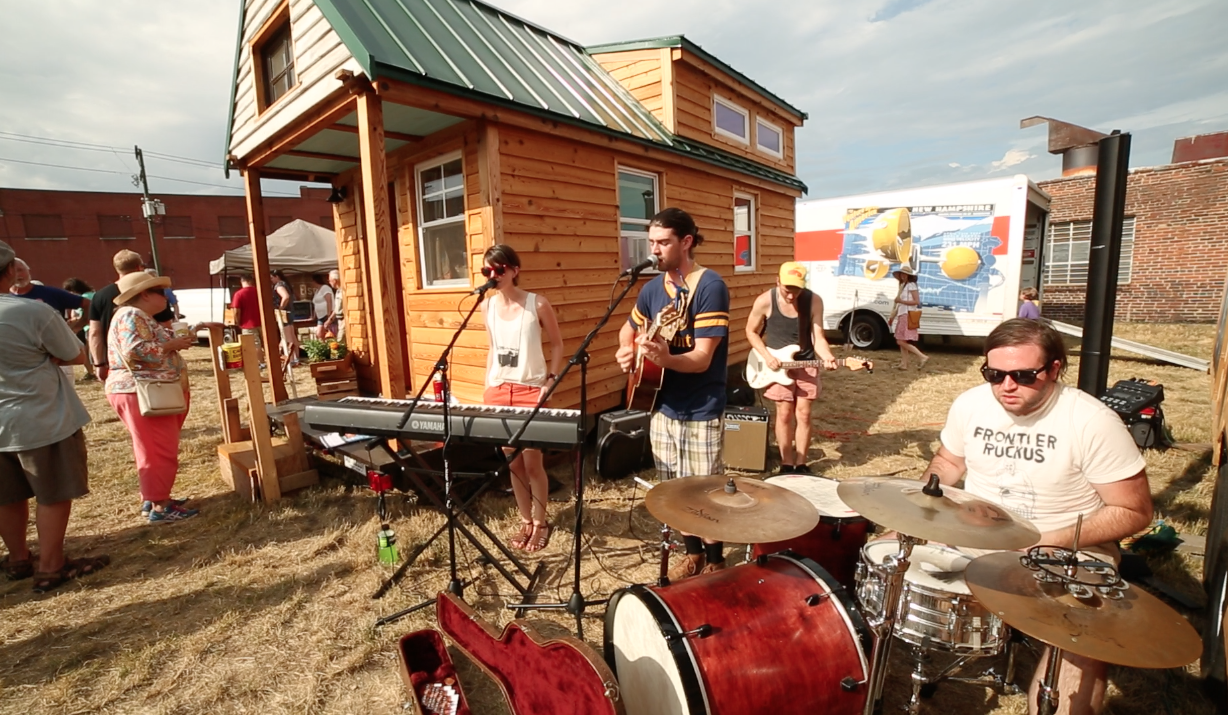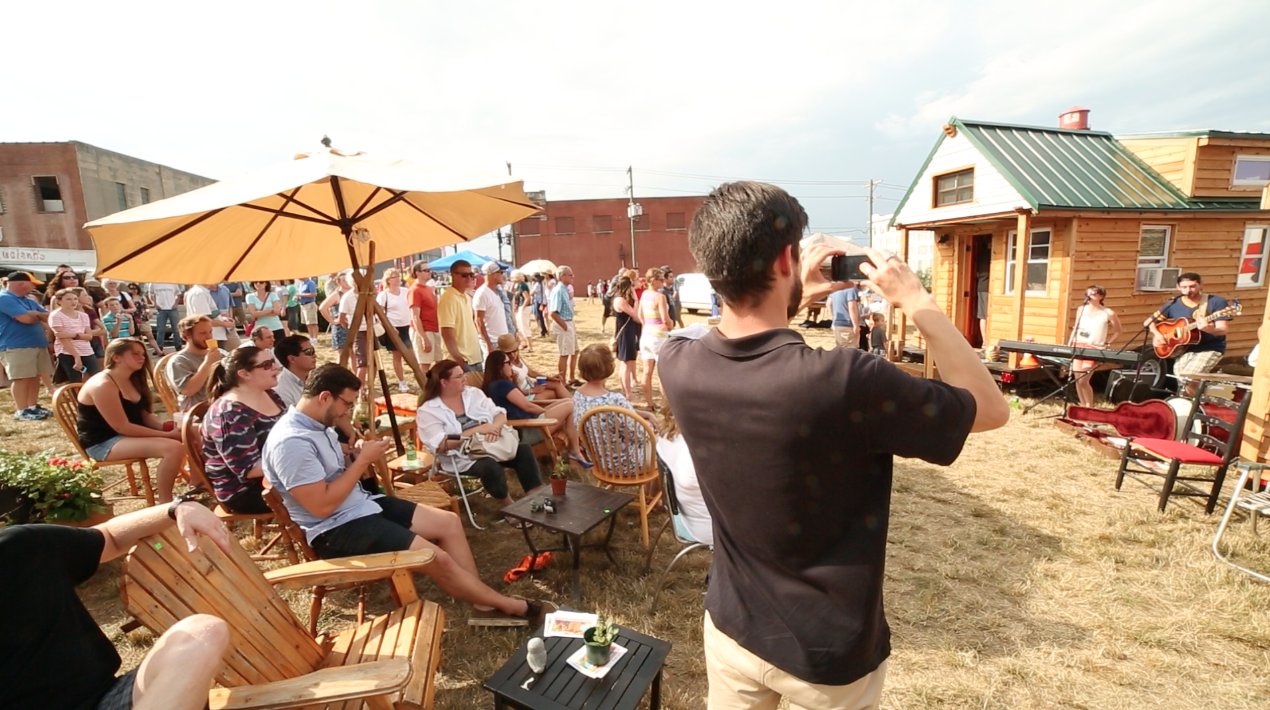 Triad Corrugated Metal has provided the beautiful crowning jewel of our tiny house, an ivy green stand & seam metal roof! Swoon. Premium roofing that's basically maintenance free. . Our trip to their warehouse was so exciting, incredible machines & craftsmanship. We were amazed at the many vibrant colors available & kinds of metal roofing they offer. What color would use choose?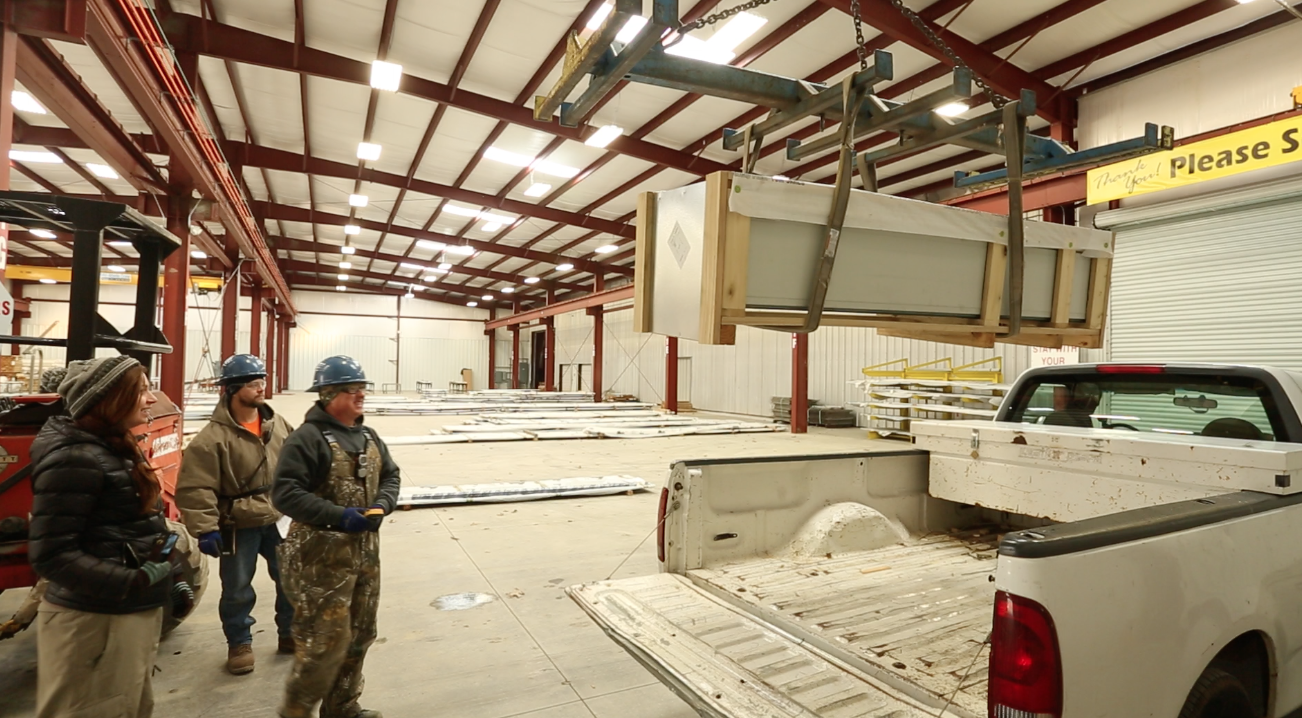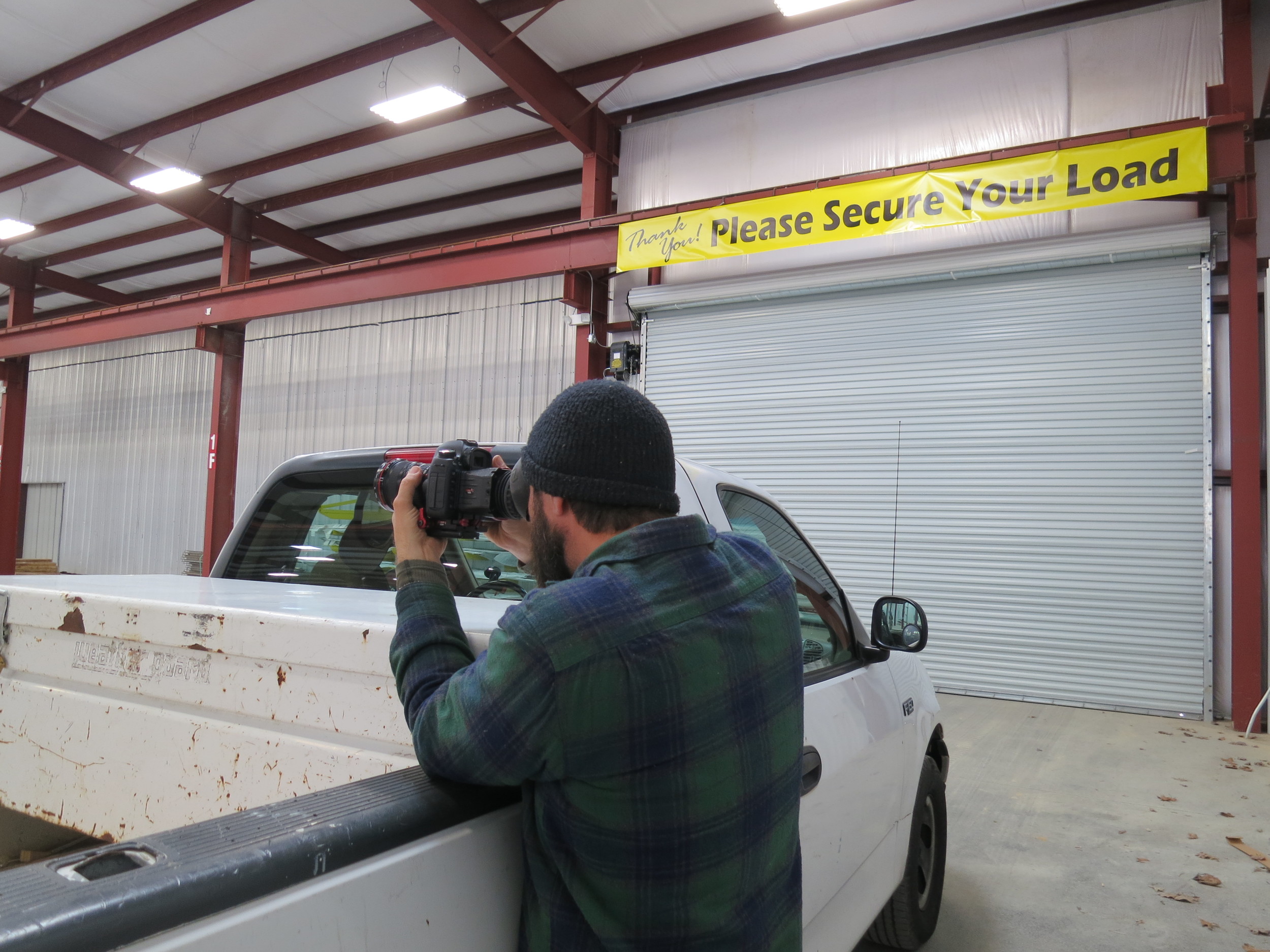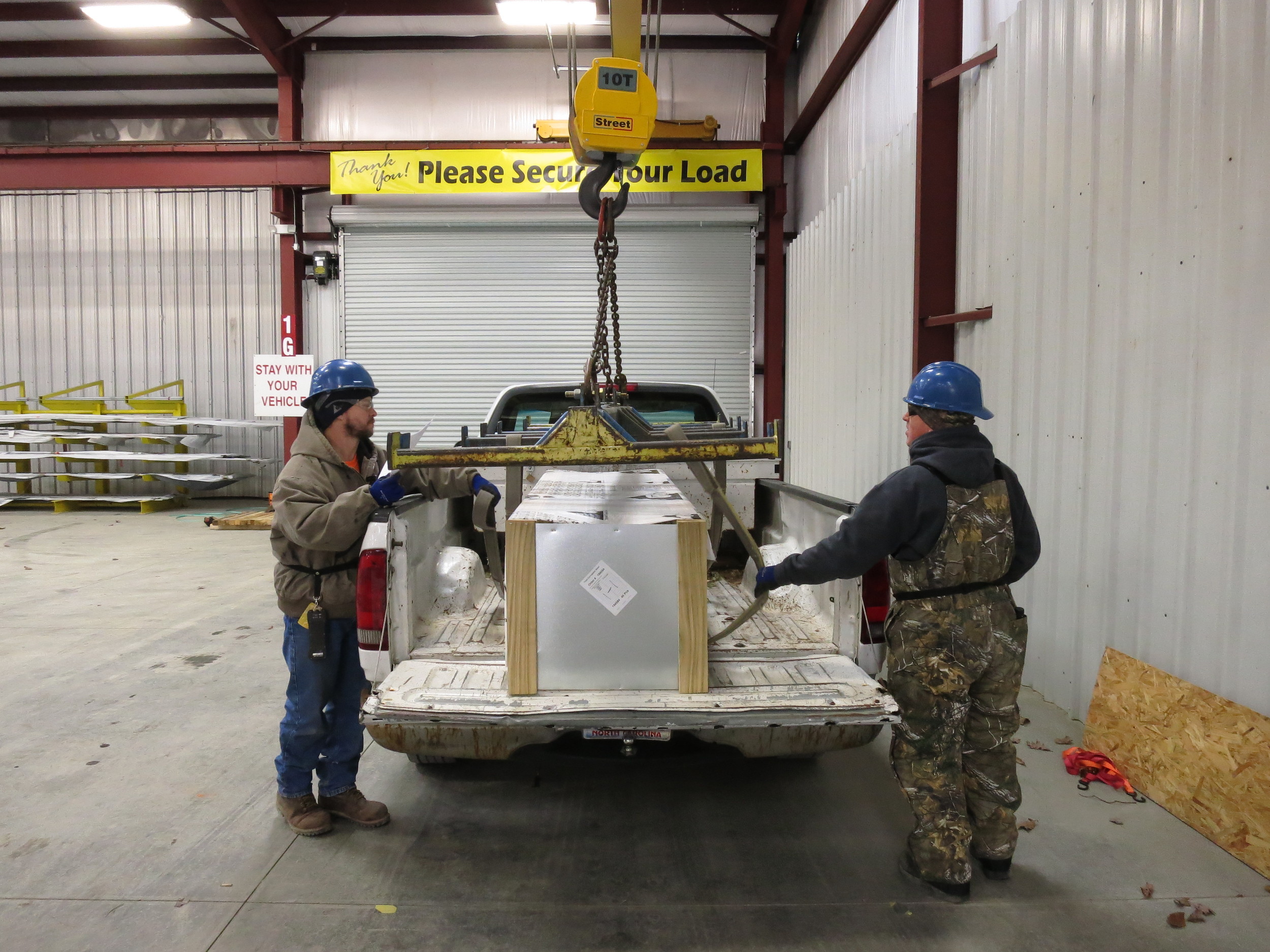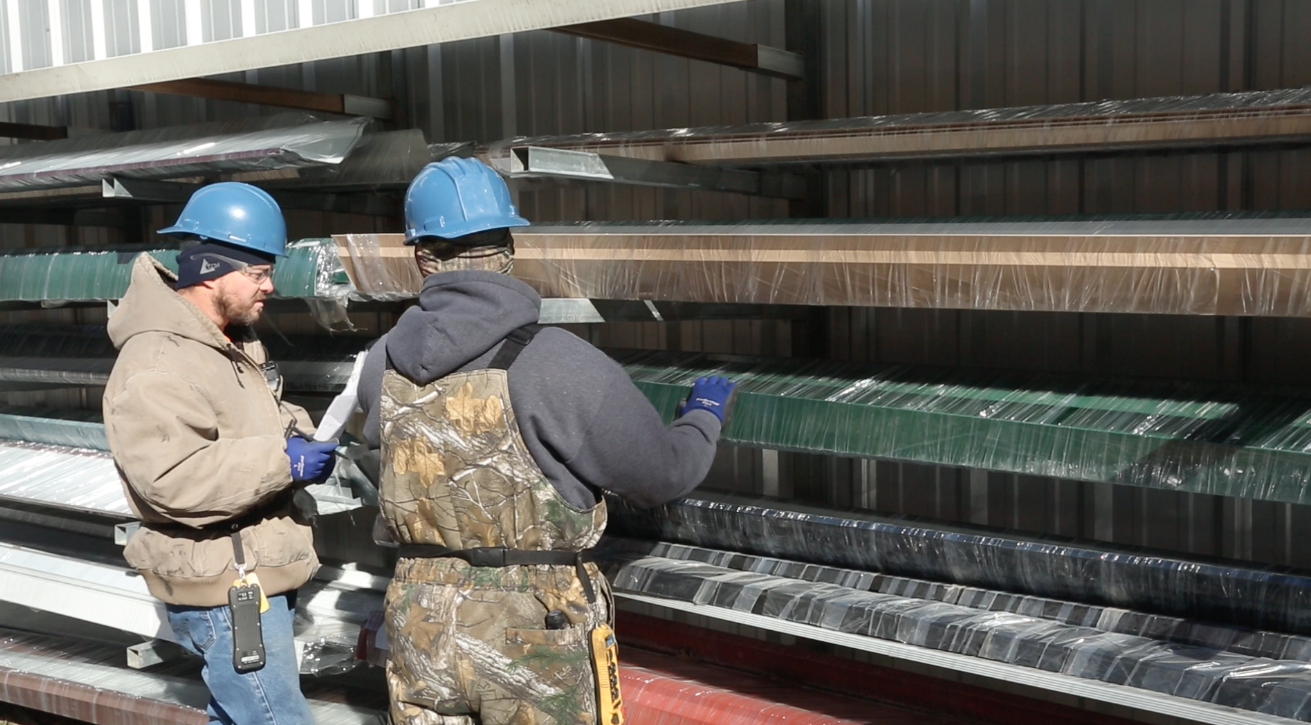 The Pollination Project awarded us with a seed grant. Their organization seeks to unleash goodness and expand compassion all over the world. They give daily seed grants to inspiring social change-makers who are committed to a world that works for all. We are humbled and honored to be recognized by this incredible project.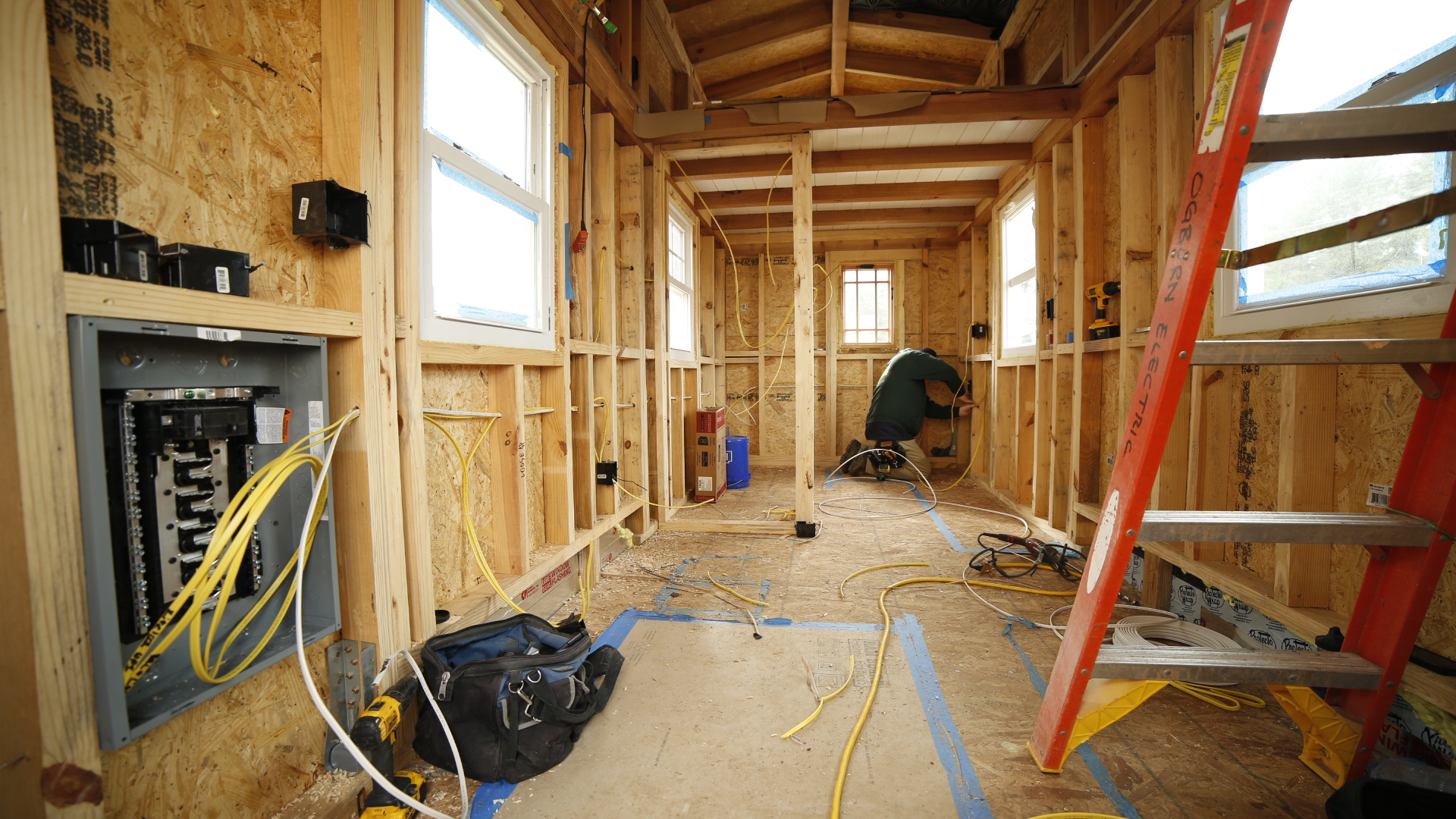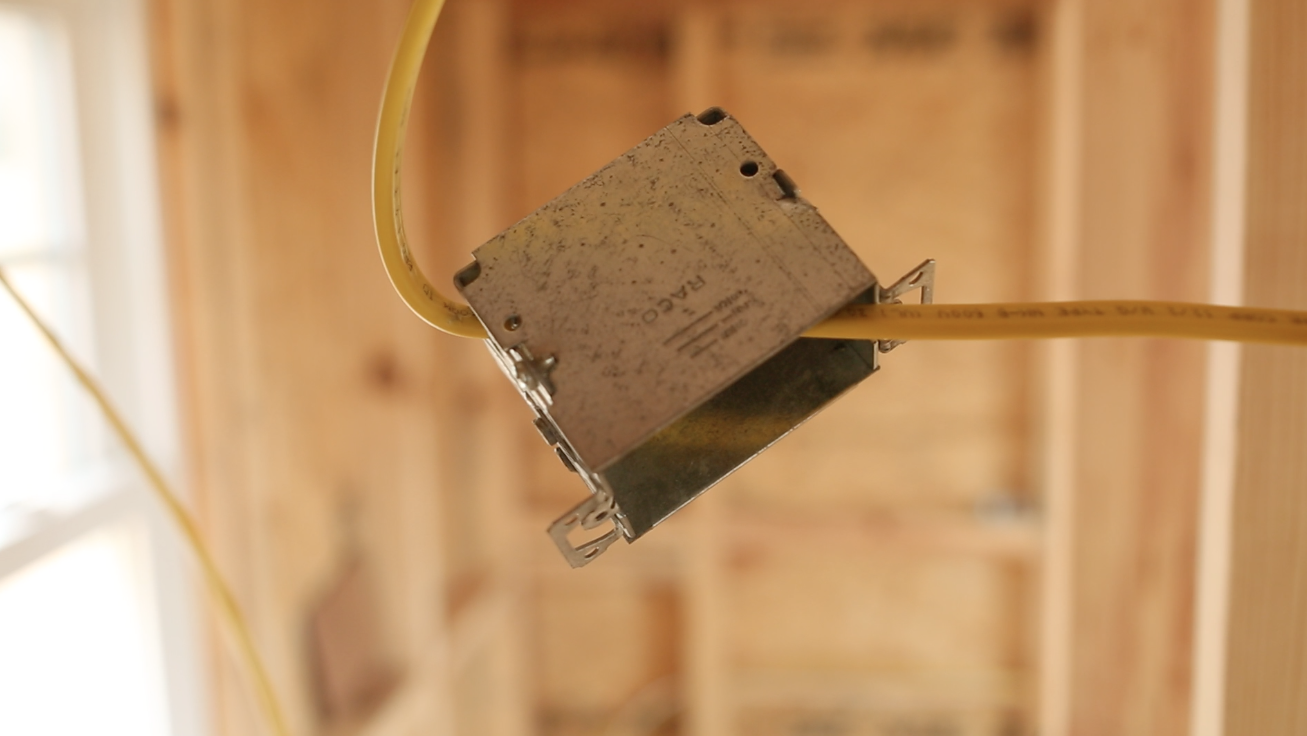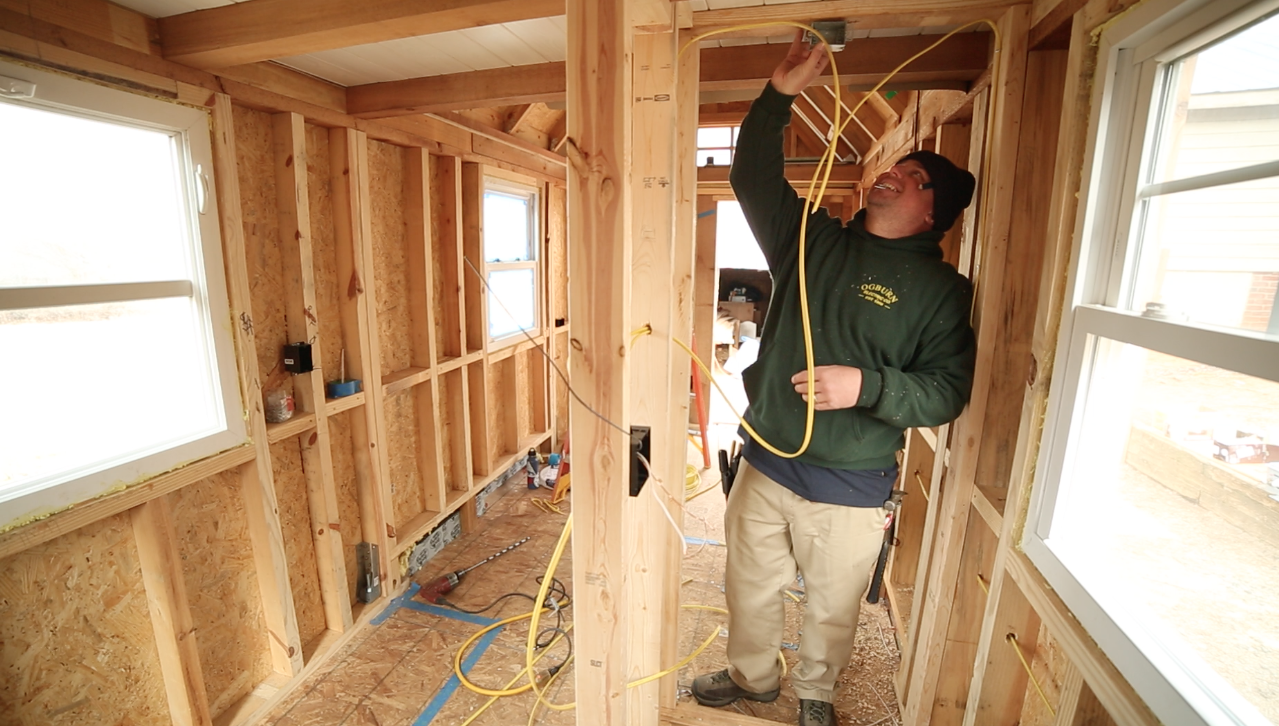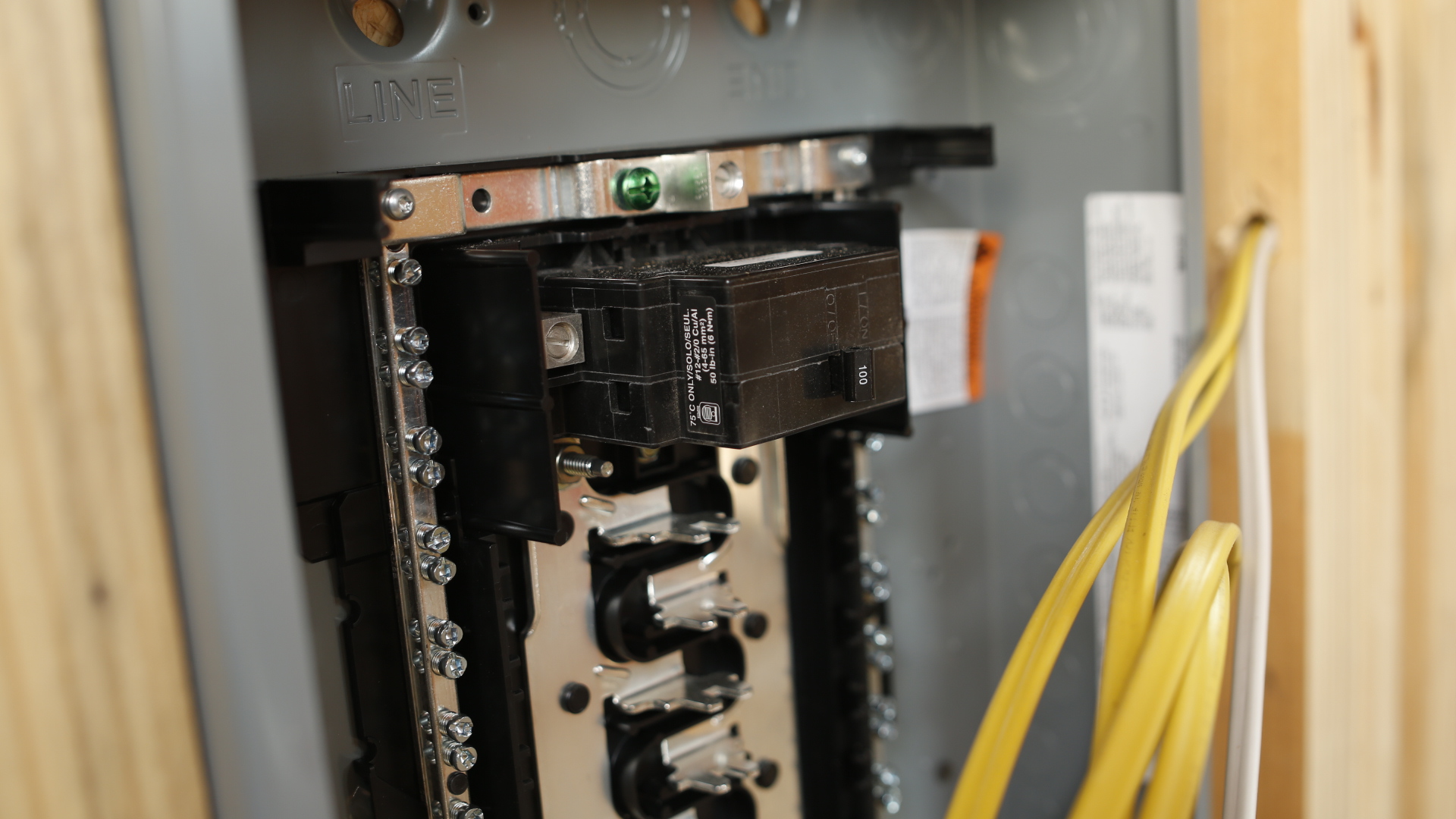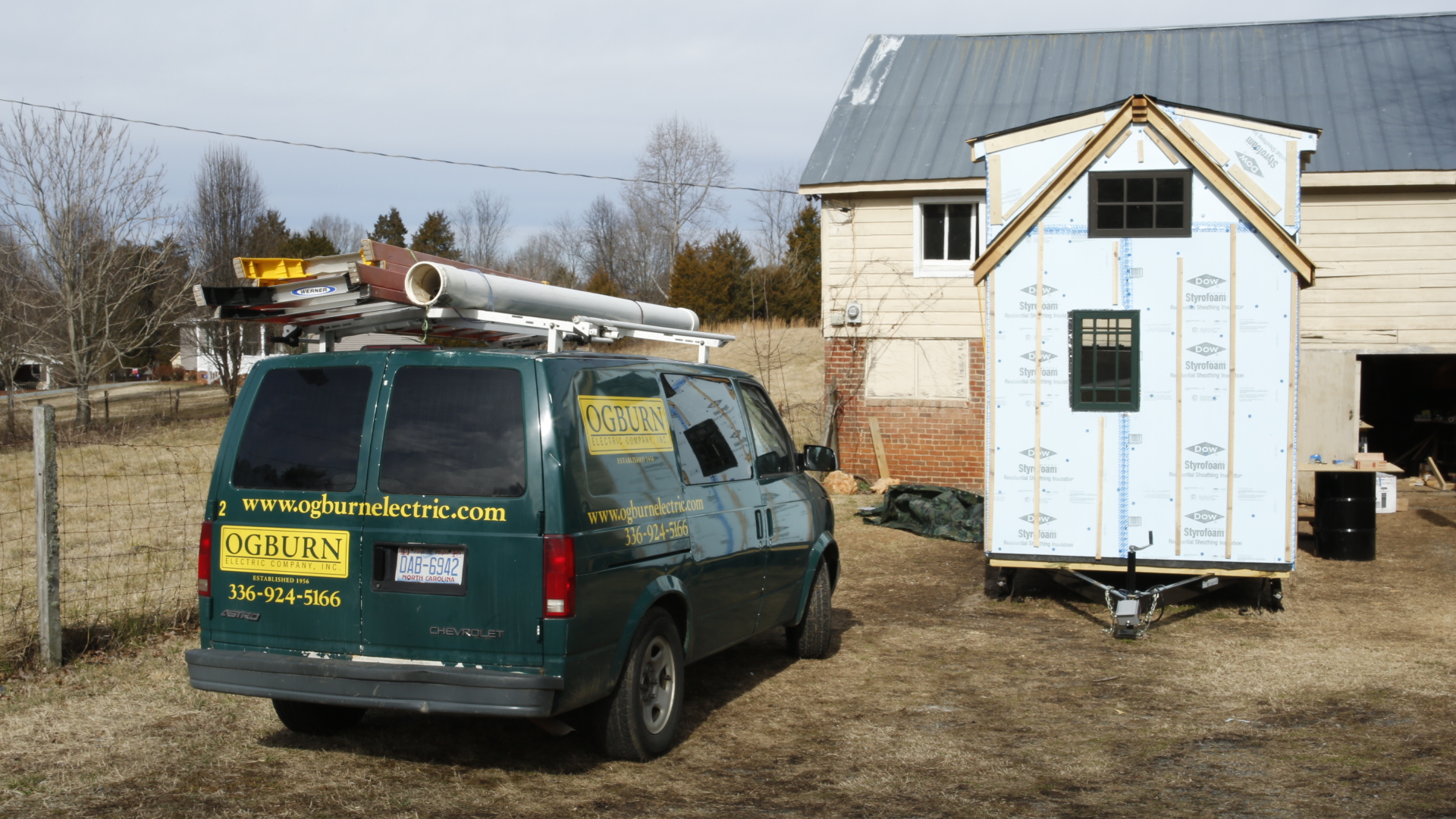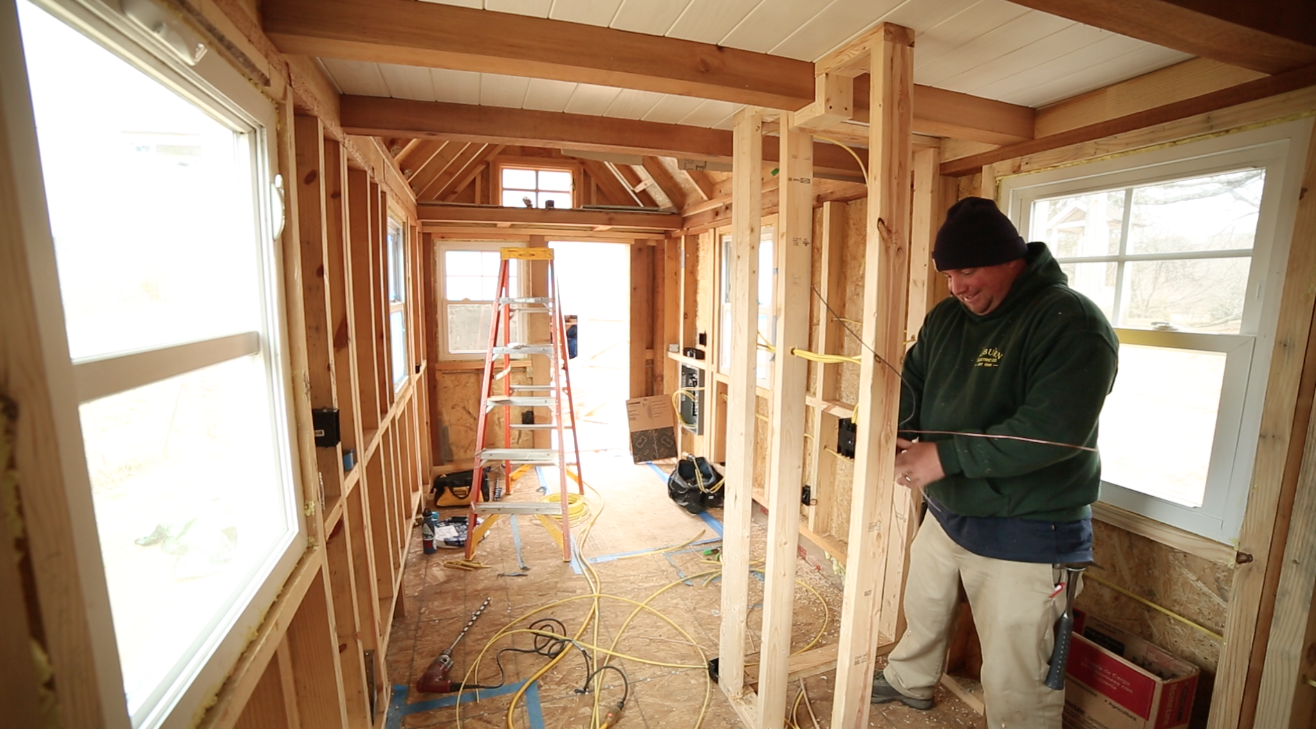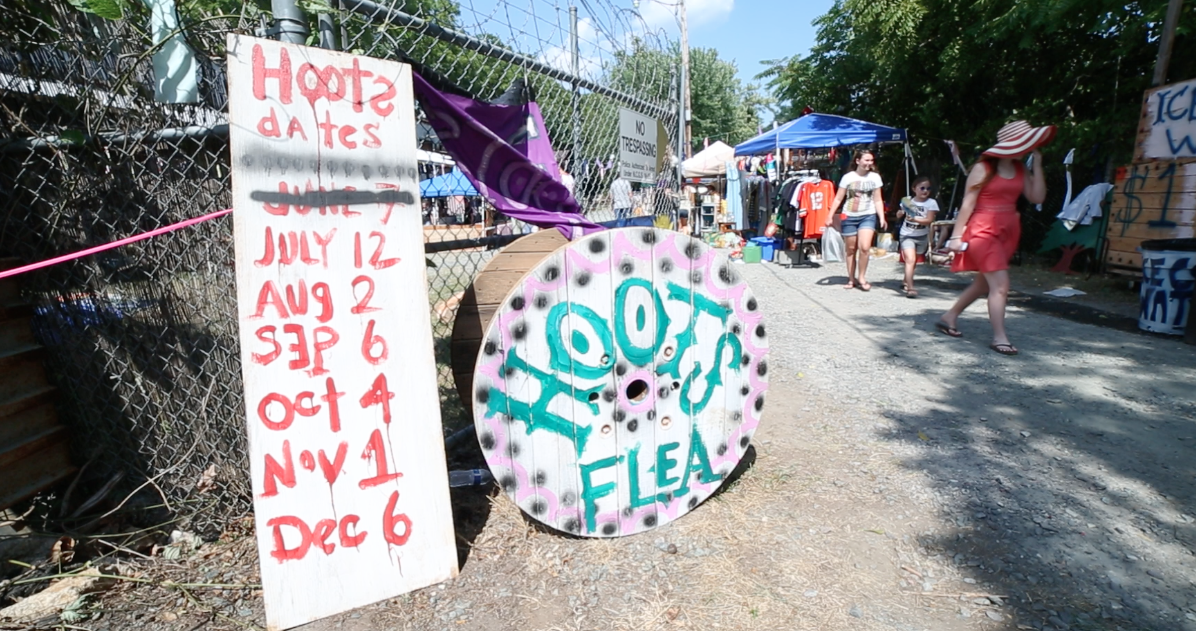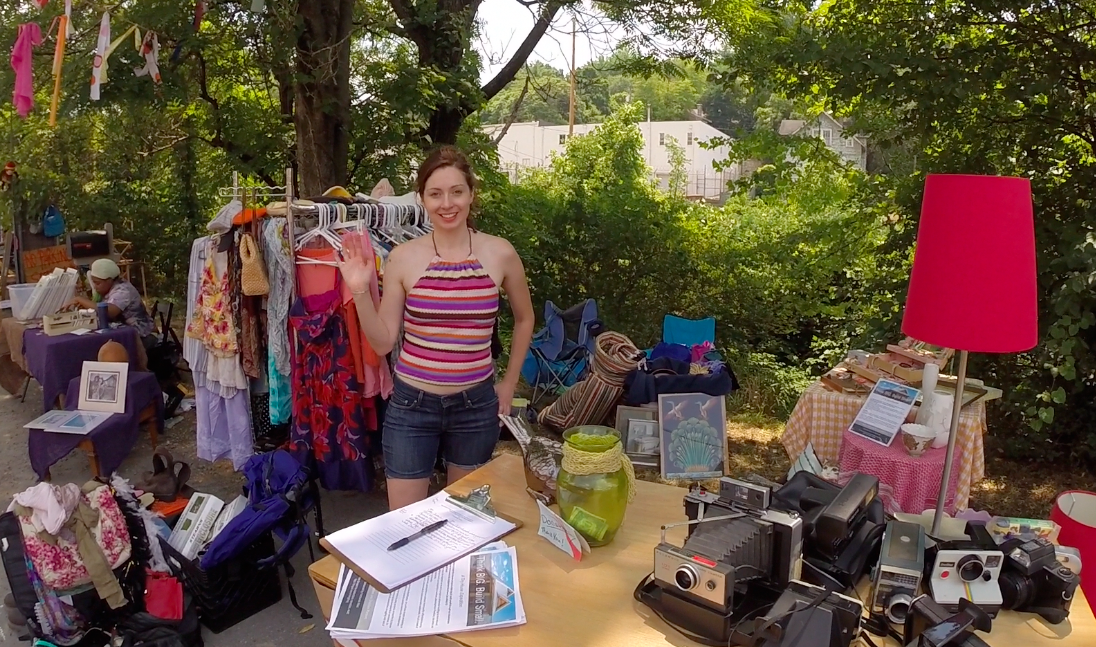 Fractured Atlas
Fractured Atlas is a 501(c)(3) public charity, fiscally sponsors Tiny House Expedition, and contributions for the purposes of our project are tax-deductible to the extent permitted by law.
Fractured Atlas works with thousands of artists and arts organizations to provide education and support for raising funds.
Interested in becoming a sponsor of Tiny House Expedition? Let's talk!
We are seeking sponsors for to help complete production and post-production of Living Tiny Legally, Part 3 and our Title TBD episodic docu-series. A variety of sponsorship levels are available.
Please contact us at info@tinyhouseexpedition.com